Asif Ali 
Asif Ali was born in Faisalabad, Punjab on 1 October 1991. Professionally, he plays for Pakistan's team.  Asif has proved that he was the best selection for the Pakistani team.

Imran Khan
When we talk about justice and humanization, Imran Khan came to mind. Imran is the former cricketer, politician, and social worker.

Shoaib Akhtar
Shoaib Akhtar, also known as Rawalpindi Express is a former Pakistani Right-arm fast bowler known for his lethal pace and sharp bouncer he bowled during his cricketing days.
Abdul Qadeer Khan
Abdul Qadeer Khan, also famous as A.Q. Khan was born on 1st April 1936 in Bhopal, India. Pakistani engineer.

Dananeer Mobeen
Dananeer Mobeen was born on December 27, 2001, in Islamabad, Pakistan. She received her early education there but later completed her education in Peshawar

Areeshay Soomro
Areeshay Soomro is a very popular Pakistani Tik Tok and instagram star. She is one of the very talented and beautiful stars of Tik Tok.
Komal Meer
Komal Meer is a rising star in the Pakistan showbiz industry. She became more popular after performing in the super hit drama Ehd-e-Wafa. 
Aiman Zaman
Aiman Zaman is a well-known Pakistani model, actress, and TikTok star. She also Instagram Influencer. And the number of her followers on Instagram is growing rapidly.
Arslan Naseer
Arsalan Naseer is a Pakistani Television actor and also a successful YouTuber. Before entering showbiz, he was a famous Youtuber.
Malala Yousafzai
Malala Yousafzai, often referred to mononymously as Malala, is a Pakistani activist for female education and a Nobel Peace Prize laureate..
Mariyam Nafees
Mariyam Nafees is one of the few actors who has created a name for herself through sheer talent.
Farhan Ahmed Malihi
Farhan Ahmed Malhi is a Pakistani model and a young and attractive actor. He starts his career in the showbiz industry at an early age and is now one of Pakistan's most well-known television actor.
Komal Aziz
Komal is a Pakistani actress and model who came from a middle-class family and quickly established herself in the industry.
Junaid Jamshed Niazi
Junaid Jamshed Niazi is a young and handsome Pakistani model turned actor. He started his journey with modeling and became the face of many notable brands and designers.
Adeel Afzal 
Adeel Afzal is a multi-talented Pakistani actor best known for his supporting role in Parziaad, a critically acclaimed Pakistani Drama. In his second or third project, he showed off his exceptional acting abilities. 
Merub Ali
Merub Ali is a stunning Pakistani television fashion model who has been attached to the industry since 2018
Javeria Kamran
Javeria Kamran is one of those actresses who owns polished acting skills and started their career with ideal acting. 
Naseebo Lal 
Naseebo Lal is a famous Punjabi singer from Pakistan, who is also very popular in India. She has become a household name, appealing to a fresh music loving audience around the world.
Anum Tanveer
Anum Tanveer is an emerging Pakistani actress, model and host. Anam Tanveer was born on 9th February, 1989 in Karachi.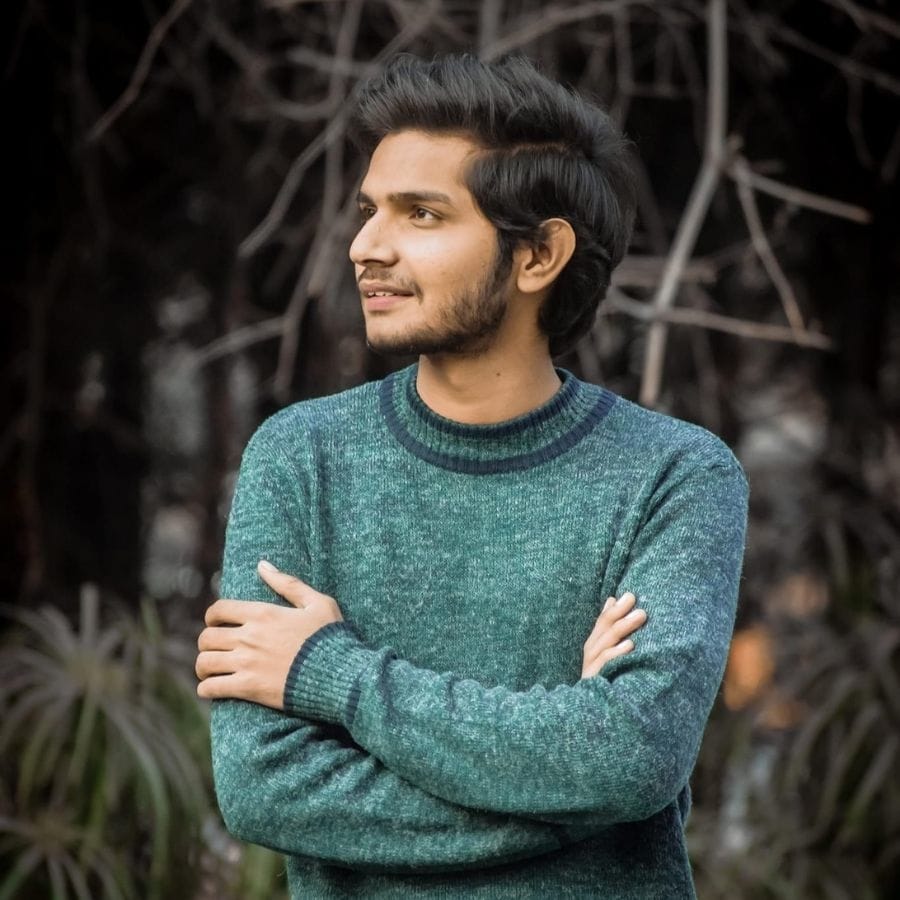 Zain Mughal
Zain Mughal is a rising star in Pakistan's television industry. He is a young aspiring television actor who began his career in 2018 with a local theatre production in Lahore.
Zoya Nasir 
Zoya Nasir is a new name in the entertainment industry that is gaining popularity for all the right reasons. Her natural acting abilities and strong personality set her apart from the crowd. She is a powerful actress, a beautician, and the owner of her own Youtube channel, where she regularly uploads Vlogs.
Aiza Awan
Aiza Awan, regarded as one of Pakistan's rising talents in the entertainment industry, is steadily climbing the ranks. She has a charisma that spills into her acting and personality. She is most renowned for her unique personality and enjoyable roles.

Usman Salahuddin
Usman Salahuddin has established himself as a mainstay in the Pakistan Under-19 team's middle order, and was the team's top run-getter in the one-day series against England in 2007