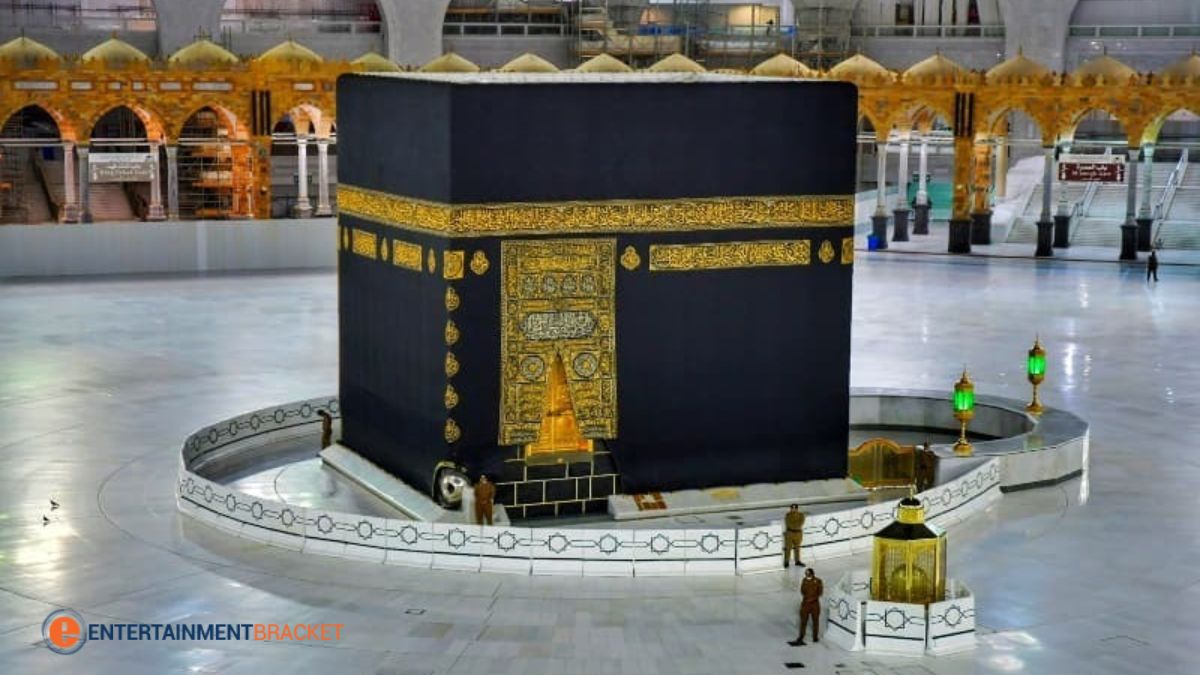 Saudi Arabia announced health protocols to prevent the spread of the new coronavirus in the 2020 haj season, banning gatherings and meetings between pilgrims, the state news agency said on Monday.

Prevent the spread of the coronavirus, after barring Muslims abroad from the rite for the first year in modern times.
Touching the Kaaba, the holiest site in Islam, will banned during the Hajj this year, and a social distancing space of a meter and a half between each pilgrim during the rituals including mass prayers and while in the Kaaba circling area will be imposed, a statement by the Center for Disease Prevention and Control (CDC) elaborated, Reuters reported.
Hajj 2020
Hajj is due to start by the end of July. Strict health criteria will used to select eligible pilgrims among citizens and residents. Those above 65 years old will not allowed to attend the annual pilgrimage.
Hajj is a once-in-a-lifetime duty for every non-disabled Muslim. Some 2.5 million pilgrims typically visit the holiest sites of Islam in Makkah and Madina for the week-long hajj.
Official data shows Saudi Arabia earns around $12 billion a year from the haj and the lesser, year-round pilgrimage known as umrah, which remains suspended due to the coronavirus pandemic.
Also, access to holy Hajj sites at Mina, Muzdalifah and Arafat will be limit to those with Hajj permits starting Sunday, July 19 till Aug. 2, 2020, and wearing masks all the time will be mandatory for both pilgrims and organizers.
Samra Saghir
Hey! I'm Samra and I'm a Freelance SEO Expert. This is my Blog Site where I create relevant and engaging content for a young, inquisitive, opinionated, empathetic, and bold audience.
Related posts
Subscribe for newsletter
* You will receive the latest news and updates on your favorite celebrities!
Boys are Lucky If Their Partner Have These Qualities
Men look for many qualities in a woman, and some women are better suited for being loving partners than others. It doesn't matter how many jokes are made on Girls as wives or lovers. It just container be refused that they are the ultimate source…
Most Common Issues Why People Struggle To Lose Weight
You try hard, but that scale won't budge. It's only human nature to wonder if those pounds will ever come off. But don't raise the white flag and chuck your diet just yet. See if one of these sneaky things is secretly messing with your…