Amar Khan is renowned for her acting, modelling, and writing and has excellent acting skills. She is a multi-talented girl because she is also seen working on numerous directorial projects. Amar comes from a family of artists because her mother appeared in numerous dramas in the 1980s and 1990s. She is a talented mother\'s daughter who quickly made a reputation for herself.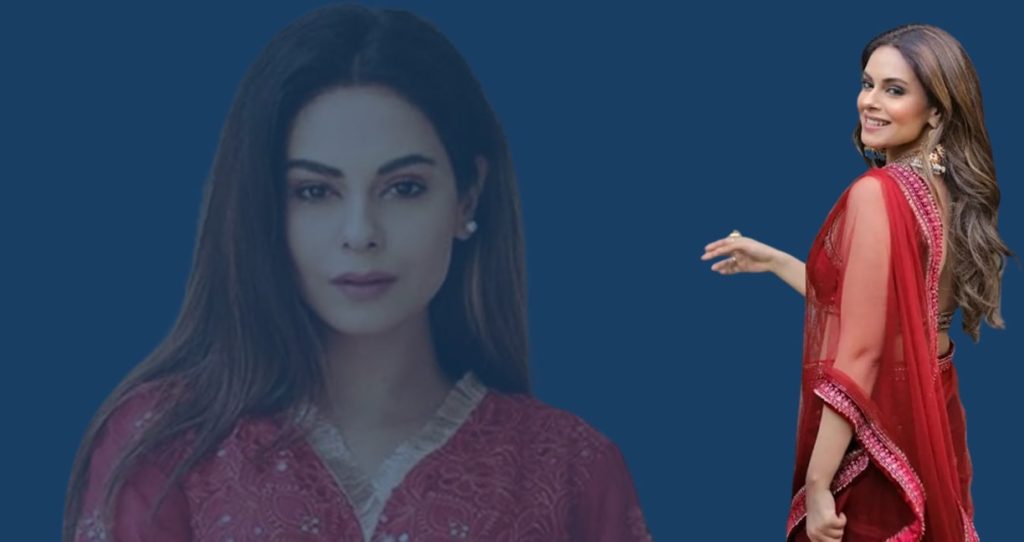 Biography of Amar Khan
Amar Khan was raised to be an actor. Due to the variety of characters she played in films, and television shows, her mother, Fareeha, established herself as a talented actor. She began working in Pakistan\'s theatrical industry in 2015, following graduation. After graduation, she appeared in numerous dramas where Amar gained the hearts of a sizable audience because of her excellent acting abilities. She is, without a doubt, considered one of the top actresses. The attractive and intelligent woman is the epitome of beauty and intelligence.
Age
Amar Khan, born and reared in Lahore on September 19, 1989, is 33 years old.
Education
She earned a degree in filmmaking from the Beacon House National University of Lahore after completing her A-levels.
Career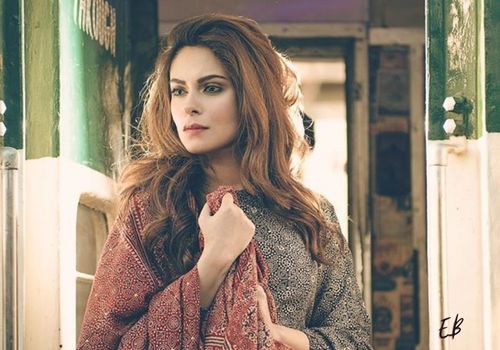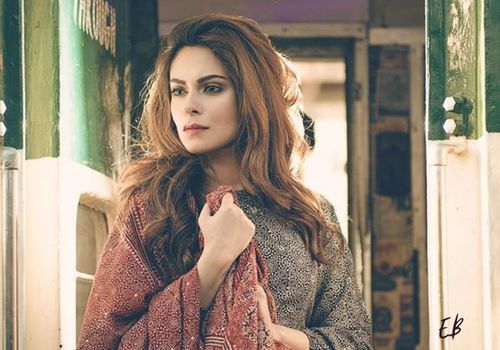 Amar has a strong bond with her mother and has always admired them. Amar inspired her to work in Pakistani drama, and she did so. She worked on numerous Telefilms and is pictured in Chashm-e-Num with Ahsan Khan. Later, she performed amazingly in Bad Grumman. She frequently appears in fashion photography for well-known Pakistani designers and major companies. She does, however, appear in numerous TV shows and ads.
Amar is a natural actor and a fantastic role model for upcoming actors. She was able to establish herself quickly in the Pakistani drama scene. She has a lot of fans on social media because of her attractive appearance and endearing attitude. Amar is a playwright and filmmaker in addition to modelling and performing. She worked on a variety of filmmaking projects during her graduation.
Based on the APS assault in Peshawar, she created the short film \"Black Wednesday,\" which was chosen and had its world premiere at the American Film Showcase. At the Delhi Film Festival, she had another short film premiere.
Social Media
Instagram : amarkhanlove
Twitter: iamamarkhan
Family
Amar Khan comes from a prosperous household. Fareeha Jabeen, a former actress, is her mother. A well-known Pakistani actress named Fareeha Jabeen has been in several PTV programmes. Fareeha Jabeen recently appeared in Khuda or Mohabbat and the popular serial Mohabbat Chor di Maine. Her favourite and most successful dramas are O Rangreza, Dolly Darling, and Anokha Ladla. However, she has also worked in films. She has a younger brother and a businessman for a father.
Husband
Amar Khan is outgoing and honest, yet she comes out as very reserved regarding her personal life. She is still single, although no information about her lover is available.
Dramas
Amar earned an A-plus and worked on numerous dramas broadcast on Geo TV, Hum TV, and ARY Digital. She currently appears alongside Muneeb Butt in the drama series Baddua . The list of dramas in which Amar excelled is provided below.
In 2021, ARY Digital aired Baddua .
In 2021, Geo TV aired Qayamat.
Geo TV 2019 aired Dil e Gumshuda.
HUM TV aired Choti Choti Batean in 2019
APlus TV in 2019 aired Dil e Bereham.
On HUM TV in 2018, Ustani Jee aired
HUM TV aired Belapur ki Dayan in 2018
Ghughi aired on TV One in 2018
HUM TV showed the 2016 film Bad Gumaan.
Amar Khan writing projects
She has also worked on numerous projects as a scriptwriter in addition to acting, including
Akkad Bakkad
Dard e Dil
Azaad Masi
Chashm e Num was Debut Drama
Black Wednesday
Dum Mastam was a featured film
Awards and Achievements
She was nominated for Best Emerging Talent at the Lux Style Awards for portraying a witch named Neelofur in the Pakistani television series Belapur Ki Dayan. Her short film Black Wednesday won the Best Film Award in the peace category.
| | |
| --- | --- |
| Date of Birth | Monday, Feb 06, 1989 |
| Age | 33 Years |
| Birth Place | Lahore, Pakistan |
| Residence | Lahore, Pakistan |
| Country | Pakistan |
| Profession | Actress |
| Education | Beaconhouse National University, Lahore |
| Father | N/A |
| Mother | Fareeha Jabeen |
| Nationality | Pakistani |
| Siblings | N/A |
| Brother | N/A |
| Religion | Islam |
| Spouse | Not Married |
| Horoscope | Aquarius |
| Weight | 56 KG |
| Height | 5 feet and 5 inches |
| Hair Colour | Dark colour |
| Category | Actors and Actresses |
Also, Check Our other Celebrities Profiles