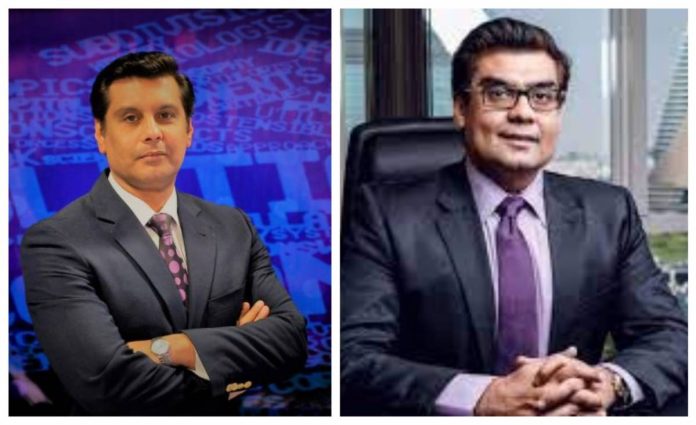 In a case involving the defamation of Jang Geo Media Group editor-in-chief Mir Shakil-ur-Rahman, a court on Monday issued non-bailable arrest warrants for ARY CEO Salman Iqbal and anchorperson Arshad Sharif.
After hearing the arguments in the case, the district and sessions court South judge issued the arrest warrants.
In addition to waging a defamation campaign against Rahman, the CEO of ARY and senior journalists also submitted an incorrect court judgment in the case.
FIA Takes Anchor Chaudhry Ghulam Hussain Into Custody
The editor-in-chief of ARY London has already apologized in several situations involving slandering the Geo company.
Gen Bajwa confirms retirement plans after the completion of his second three-year term
Watch: Lahore SHO forces man in custody to bark like a dog
Arshad Sharif passed Away, Pakistani journalist, writer and TV anchor- cause of Death