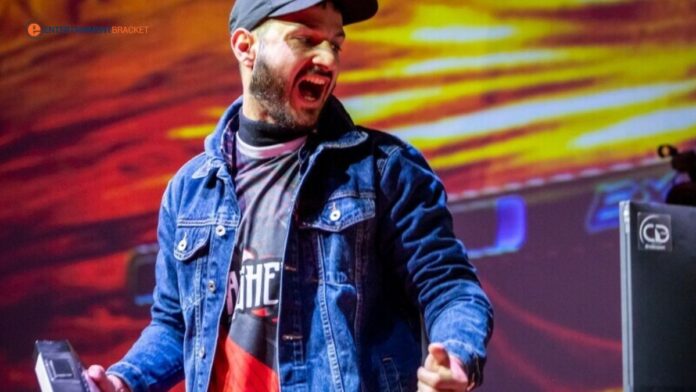 Atif Butt defeated Arslan Ash in a 3-0 set to win the most recent Takedown 2023, Pakistan's largest international Tekken competition. Butt, playing as Akuma, displayed outstanding talent against Ash's Kunimitsu.
Both players traded rounds in the decisive set, which was difficult, but Butt emerged victorious to claim the championship. After some initial confusion, the situation was clarified, and Butt was declared the winner and awarded a Rs. 1,000,000 prize. Arslan Ash received Rs 400,000 for coming in second.
Third-place winner Heera from Ashes Gaming took home Rs. 200,000. While non-Pakistani players AK from the Philippines and ULSAN from Korea gained the seventh and eighth ranks, Dawood Sikander and Farzeen took the fourth and fifth spots, respectively.
Pakistani gamer Arslan Ash bags Combo Breaker title at international Tekken 7 competition