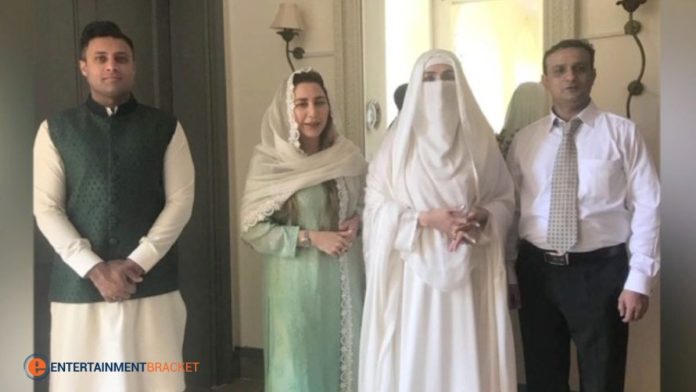 Bushra Bibi and Zulfi Bukhari audio leaked: On Wednesday, another purported audio chat between Bushra Bibi and Zulfi Bukhari appeared online.
According to the most recent reported audio leak, Bushra Bibi is counseling Zulfi Bukhari about his extramarital activities and disagreements with his wife.
Bushra Bibi allegedly asked Zulfi Bukhari earlier this month to sell the PTI Chief Imran Khan's (Toshakhan) watches, which he had received as presents from foreign dignitaries, in an alleged audio leak from earlier this month.
Imran Khan's 'phone se*' audio clip leaked, PTI calls it fake