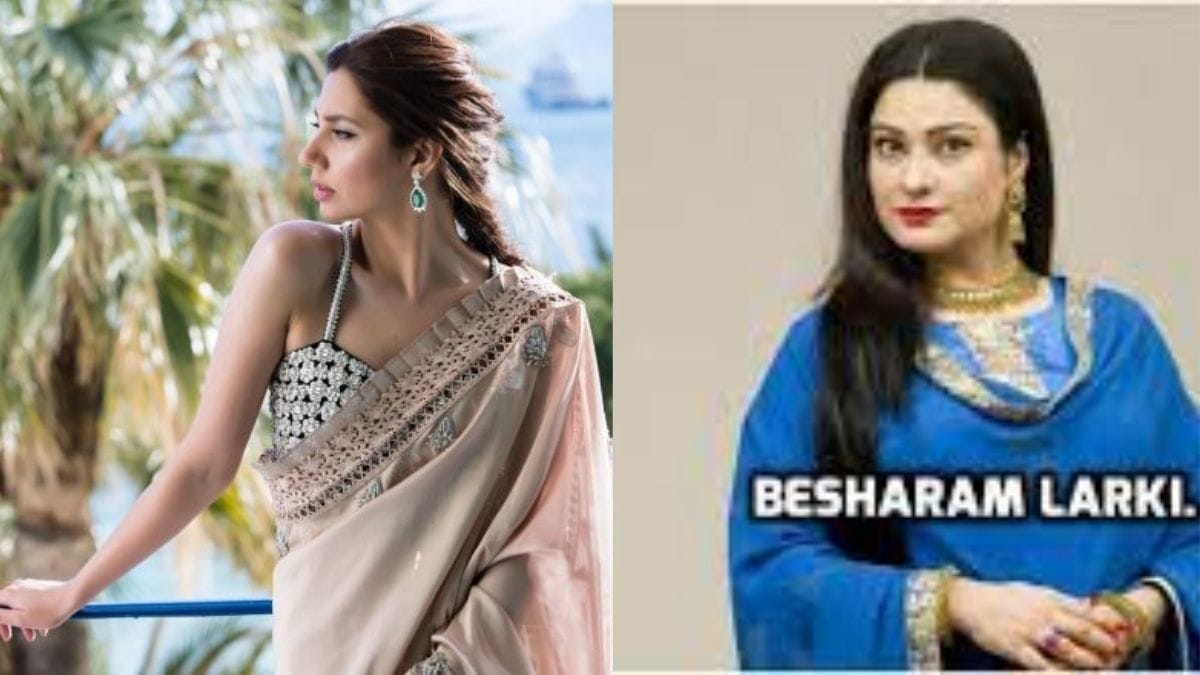 Weddings are those once-in-a-lifetime events that are overflowing with drama, Masti, and glitz. We all enjoy being present at weddings. The dancing, dhol, and shor sharaba are enjoyable. However, they are accompanied by some irritating/funny remarks from family. You haven\'t seen each other in a long time, desi aunty. They are the most curious, and you will most likely hear some of these very beneficial facts from them.
They are the meethi churi type of people. From having a predetermined opinion on everything to being judgmental, followed by a "khair, humey kya?" (Anyway, why should we care?) They\'ll irritate you.
Also Read: 6 Single People Problems During Winter
Beta ab bas tum bhe Shaadi karlo
Now that you have reached 'the age,\' it is possible that you will hear this every day. No, Shok poora karliya, it doesn\'t matter if you just graduated from high school or university and are looking forward to your dream job. Shaadi karlo ab bus.
When you state you don\'t plan on getting married anytime soon, these desi aunty react in a way that makes it appear as though you\'ve done something wrong. Furthermore, they make it seem as though you will die if you do not marry RIGHT NOW.
Also Read Stupid Things You Can Relate To If You're Not A Stick
Tum ne weight put on karliya hai 
Now, if you\'re a little healthy, you\'ll hear every desi aunty tell you that you\'ve gained weight at every family gathering. Since it is their speciality to assassinate your self-esteem. Regardless, if you are slim, you will most likely hear \"Hayee, kitni kamzoor hogayi ho.\"
Is there any good news?
Fortunately, if you\'ve outgrown your single status and are happily married, the next question you\'ll be bombarded with from the first day of your marriage is whether or not you want to start a family. Furthermore, if you say it too soon, you will undoubtedly be confronted with some of their catastrophic utterances. It\'s a life-or-death situation for them once more.
Beta khana bana leti hogi na?
So what if you don\'t know how to cook? Isn\'t it true that we\'re getting married? most common comment desi aunty give beta khana banna leti hn.Or will we be accepted by 'The Society\'? Some young females do not enjoy cooking, and in this day and age, we believe it is perfectly OK because the world does not revolve around them. There are numerous options available to us.
Itni kaali hogai ho
If you have a dull complexion, you should start working on it right away. Being Gora is linked to beauty. Being fair-skinned is practically the be-all and end-all of being good in Pakistan. Don\'t be surprised if you get \"Rishtay kaise ayein gae?\" comments if you spend too much time in the sun. Because Gori Bahu is in high demand.
Kitna Chota kapra hai
You never thought you\'d find yourself evaluating people\'s attire at weddings, but you do. It doesn\'t have to be something negative; you may be admiring them. On the other hand, going to a wedding can mean looking at ensembles to take apart and create the perfect addition to your wardrobe. You start by mentally mixing and matching other people\'s clothing to get ideas for your closet. Desi aunty mostly comment on other people dress.