Saad Rehman, alias Ducky Bhai, is one of the well-known YouTubers who has grown significantly over the past few years. Through his YouTube channel, Saad Rehman has amassed enormous popularity and has established a solid reputation among YouTube users. This post is about Ducky Bhai Celebrates Eid with Wife Aroob Jatoi.
Ducky Bhai wedding pictures with his wife Aroob Jatoi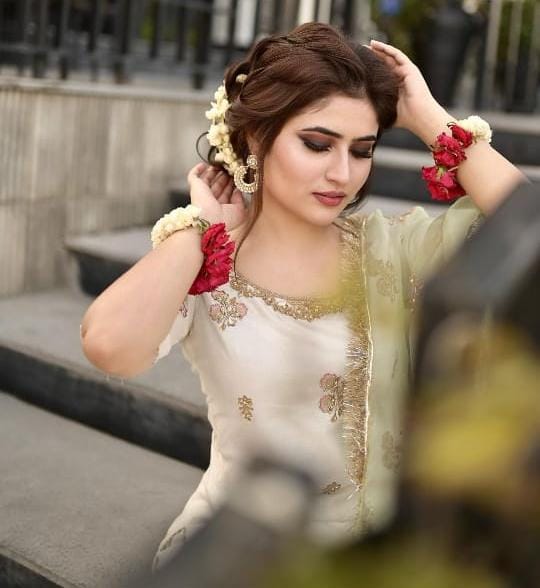 Ducky Bhai first rose to fame through his entertaining roasting and gaming streams, which drew a sizable following of young people. However, there has recently been a noticeable shift in his content. With his wife, Aroob Jatoi, he now records vlogs documenting their travels and adventures. Together, they document and broadcast their thrilling trips to a global audience, engaging a sizable audience.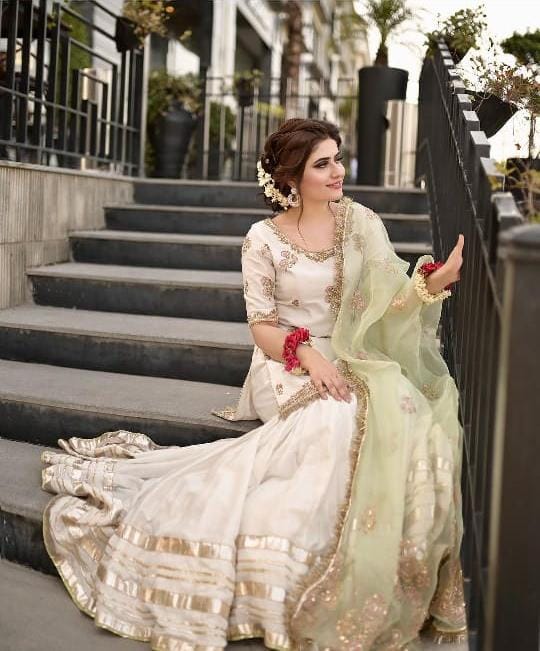 However, many of you might need to learn that Ducky Bhai is wed to Aroob Jatoi. They initially connected over a discussion on Instagram, and after getting to know and understand one another, they decided to get married. Undoubtedly, Aroob Jatoi's fortunes have improved since marrying Ducky Bhai.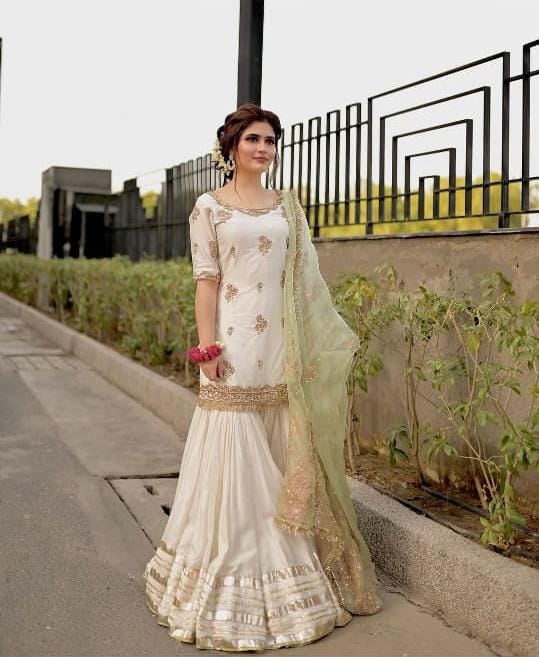 Aroob & Ducky are celebrating Eid ul Adha with their family on September 23. They are sharing pictures of themselves with the QURBANI animal they brought. They are having a nice time as they join together to enjoy the event and make lasting memories with their loved ones.