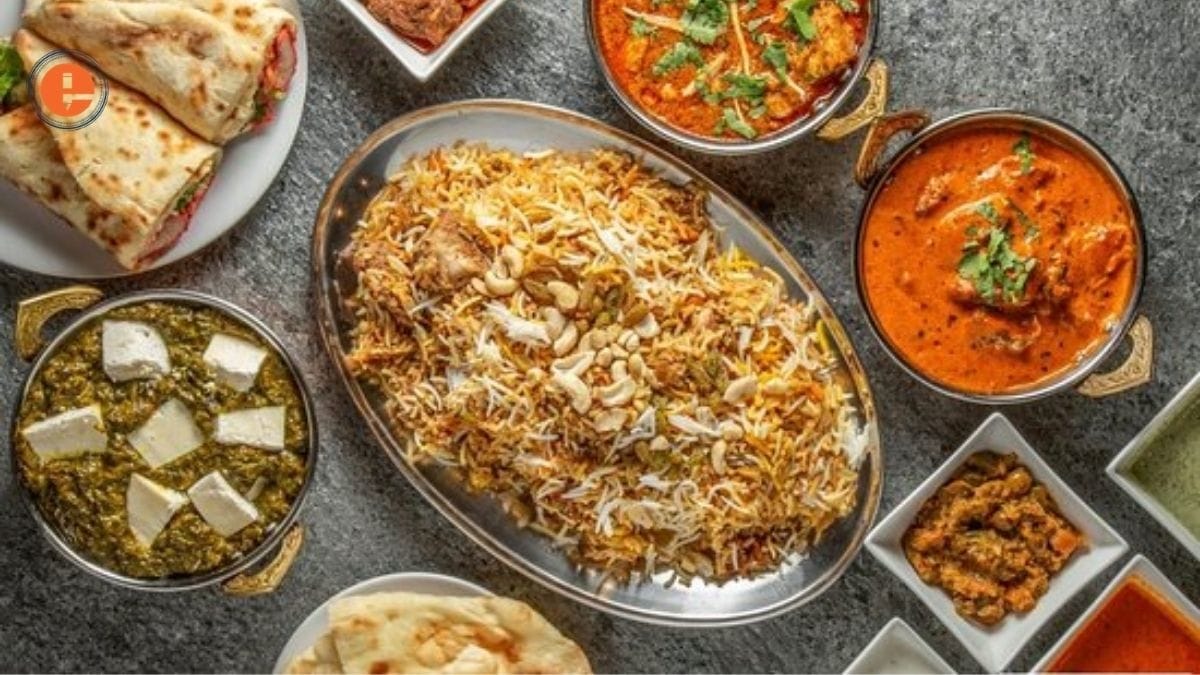 Lahori food is one of the best in the entire country. And probably one of the best in the world. They have lots of variety in both desi and non-desi. So they have a good reason to obsessed with it. The food business is growing rapidly. The best ones survive, and the others shut down. Lahori know what good food is, and average eateries don\'t stand a chance. There are some famous Lahore food places.
1 – Paaye
Every one of you heard about paye and may have eaten them somewhere around. But this forty-year-old shop has been serving through a single branch and tender Siri Paye.  Mana siri paye Sultanpura best Lahore food places. Lahore paayas are cook for hours and served with delicious sauces or nan.
2 –  Taka Tak
Lahori Taka Tak, better Know as Kata kat. This dish is connect with Lahore. It contains multiple organs of a goat or a lamb- kidney, testicles, brain, and a kidney-the savory mixture of organs are fried on a pan in butter. Taka Tak from cafe Riaz is one of the Lahore food places.
Also Read: 8 of the Absolute Best Burgers in Lahore 2023
3 – Kunafa
Kunafa from Nisa Sultan, M.M Alam Road, Gulberg III is one of the best Lahore food places, where you find Turkish cuisine. It is prepared with a mixture of cheese and pastries and semolina dough drenched in a syrup made up of sugar, rose water, cream and butter.
4 – Nihari
Nihari is the best Lahori food breakfast. Nihari from waris nihari house, Anarkali. Some tender beef with the deliciously cooked brain and bone marrow, topped with oil & spices, turns into a dish, the nihari, that no one can dare to resist.
5 – Hareesa
Hareesa is a dish made from wheat flour and meat, seasoned with some secret spices, having a porridge-like consistency. Amritsari Hareesa has been selling its mouthwatering hareesa for a long in Lahore to both locals and foreign food travelers. It\'s a Kashmiri dish and not a traditional Lahori food specifically eaten in the winter season. You will find the best Hareesa on Lakshmi Chowk Lahore, which tastes like heaven.
6 – Lahori Samosay Cholay 
Many of us eaten samosay in our life. But when we talk about samosay cholay, then only one Lahore food places in our mind is Aslam dar ul Mahi is located at Mozang road. 
7 –  Khoya Tikka
A juicy grill chicken and beef marinated in khoya along with other special secret spices. Shafia Shop is the best tikka Lahori point. Many people who visit Lahore specially visit this place.
Also Read: Discover Food Ideas and Tips that Makes your Eid ul Adha Wonderful 
8- Fish
Lahori food winter season incomplete without fried fish. Bashir dar ul Mahi is now known as Aslam dar ul Mahi located at Mozang Road. They are selling deep-fried fish with special spices and souses.
9 – Dumba Karahi
Ilyas Dumba Karahi is also known for their dumba karahi. Among their Shinwari, sulemani, and white karahi, Shinwari karahi is the most popular & delicious. They prepare the karahi in the Chaki originally derived from the dumb itself, which leaves a special taste to the karahi.
10 – Lahori Channay
Lahori Channay is prepare along with a piece of chicken or a mutton piece. Since 1976, Jheela Chaney Wala prepares a huge pot of anda chanay containing more than 200 kg anda Chaney every morning. If you want the best desi nshta in Lahore, head over to Jheela Chanay Wala, Shadbagh is one of the best Lahore food places.
11 –  Qeemay Wala Naan
Lahori food is made of minced meat, which is breaked in naan. Their Qeemay walay naan is well-known by the Lahoris due to their immense flavor and high quality. Khan baba restaurant chauburji is one of the best Lahore food places.
12 – Dahi Bhally
Nafees Dahi Bhallay has long been serving the people of Lahore with their utterly amazing and tasty Dahi bhallay. It is one of the famous Lahori food. Nafees Dahi bhallay from model town Lahore.
13 – Grato Jalebi 
It is the best desi Lahori food. Jalebi from Grato Jalebi sweet seera and amazing recipe make it every one most favorite.
14 – Khatai
Androon Lahore famous shop khalifa bakers khatai one of the Lahore food places. khatia is mouthwatering. Everyone should try this when visiting Androon Lahore.