Fatima Bhutto, a well-known author, recently wed Graham (Gibran) in a small, intimate family ceremony at their home in 70 Clifton. She is the granddaughter of Shaheed Zulfiqar Ali Bhutto and the daughter of Mir Murtaza Bhutto. Fatima Bhutto wedding pictures with her husband Gibran
Court moved for case against Imran Khan for contracting marriage with Bushra Bibi during Iddat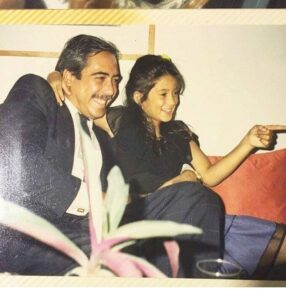 Zulfikar Ali Bhutto, Fatima Bhutto's brother, posted a gorgeous photo of the bride and groom from their private Nikah ceremony and announced his sister's marriage on his official Twitter account.
Fatima Bhutto wedding pictures with her husband Gibran
In a private Nikah ceremony held at their residence in 70 Clifton, Zulfikar Ali Bhutto announced Fatima Bhutto's marriage to Graham on behalf of their late father, the late Mir Murtaza Bhutto, and the entire Bhutto family.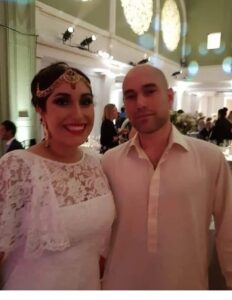 The ceremony was a small gathering of Fatima's loved ones held in their grandfather's library. According to images of Fatima Bhutto and her husband, Gibran Zulfikar Ali Bhutto, this place bears a special value for his darling sister. He also concisely justified their decision to forego a lavish party.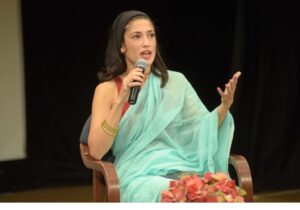 Zulfikar Ali Bhutto added that they felt a lavish celebration would be improper given their fellow citizens' challenging circumstances. He then pleaded with everyone to pray for his sister and Graham (Gibran).