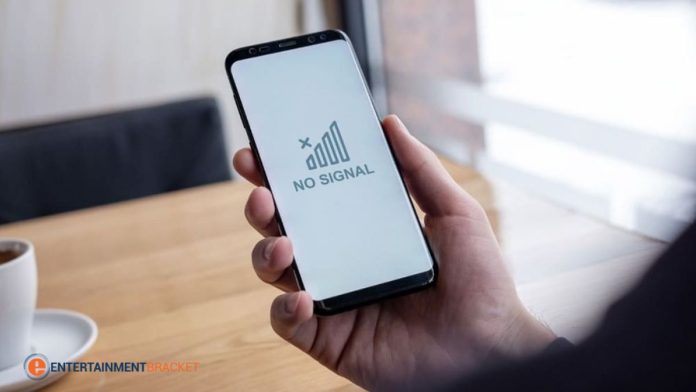 Following the federal government\'s increase in telecom taxes, telecom operators have warned the public to expect regular \'phone call Loadshedding across the country, similar to electricity loadshedding.
The news came from a recent Senate Standing Committee on Finance hearing, where members from the telecom industry expressed significant reservations about the tax hike.
During the meeting, telco representatives stated that the federal government had increased. The advance tax on imported fiber optic cable by 15% while increasing duty by 20%.
How To Share Location On Whatsapp – Complete Guide 
They claimed that telecom companies are already dealing with several issues. And that raising taxes on fiber optic cable will add to the industry\'s burden.
Telco representatives claimed that fiber optic cable is only use in 10% of towers across the country. And that unless the government lowers fiber optic cable taxes, Pakistan will fall behind in the global connectivity race.
They asked the committee to recommend to the government that import taxes on fiber optic cable reduced to 8%. The telecom companies were assure that their suggestions would forwarded to the government by the committee.