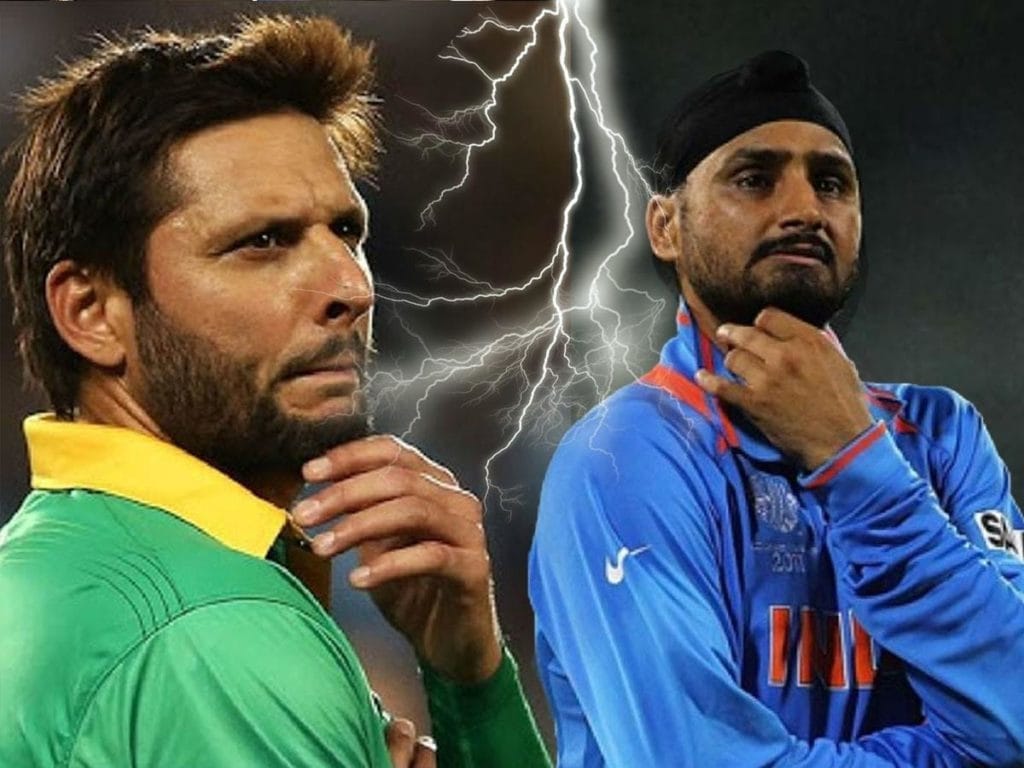 Pakistani cricketer Shahid Afridi made controversial remarks against Indian prime minister Modi during a recent visit to Pakistan occupied Kashmir (POK). As expected, there was sudden outrage against the former Pakistan captain. As people slammed him disrespecting PM Modi and the country.
\"Modi deployed seven lakh soldiers in Kashmir, same as the total strength of Pakistani forces,\" said Afridi. \"I am in your beautiful village, and I am delighted. I was planning to visit you all for a long time. The world is currently infected by such a big disease. But the bigger disease is in Modi\'s mind.\" Earlier, Indian cricketers Yuvraj Singh and Harbhajan had unleashed a social media storm by backing former Pakistan captain Afridi\'s foundation in its fight against the coronavirus (Covid-19) pandemic. The 2 countries are bitter rivals, and the move touched a raw nerve in India.
Afridi\'s appeal for donations to help people affected by the deadly virus in Pakistan has had overwhelming support from leading cricketers.
PCB Considers Replacing Babar Azam as Test Captain
But after Afridi's remarks, Harbhajan no longer considers the former as his friend.
"Shahid Afridi is no longer my friend because he ridiculed my country. And our prime minister," said Harbhajan while talking to Sports Tak. "Me and Yuvraj supported Shahid Afridi's work and his foundation purely on the basis of humanity, and instead of being thankful, he backstabbed us. I will never support him again. I promise everyone that you will never see a video or post for Shahid Afridi in the future."

Harbhajan also requested Indian fans to take into account his services for the country before abusing him on social media.
\"I\'m facing backlash on Twitter since Afridi\'s statement, but I just want to tell all those people to go look at what I have achieved for our country before you use such harsh words. It is easy to abuse people on Twitter,\" he said. \"What people forget is that I have served this country for more than 20 years while also winning two World Cups.\"
Yuvraj is also bothered with Afridi\'s comments and took to Twitter. to express his displeasure.
\"Really disappointed by Shahid Afridi\'s comments on our Hon\'ble PM Narendra Modi ji. As a responsible Indian who has played for the country, I will never accept such words. I made an appeal on your behest for the sake of humanity. But never again,\" Yuvraj tweeted.
Afridi comment, even though sensitive to Indians, was correct. Nothing he has said was wrong or incorrect. From his comment about Modi to his views on Kashmir, everything was correct. Previously, Afridi had even spoken in support of Harbajn Sign When they supported his charity initiative.