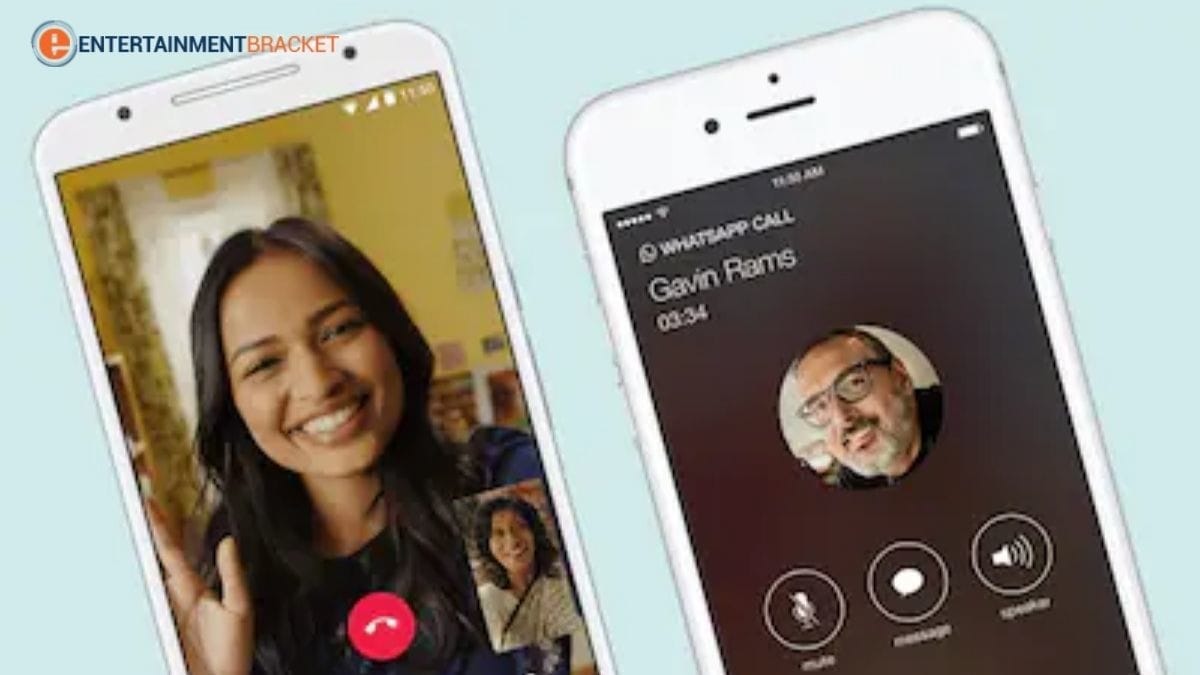 WhatsApp, a Facebook-owned instant messaging service, is widely used. We all use WhatsApp calling, but there are times when we are interviewing someone, and in those circumstances, it is felt that the call should be recorded. We looked into many different methods for recording WhatsApp calls, but none were particularly simple. This article will tell you how to record WhatsApp calls on your iPhone and Android devices.
Both Android and iPhone users have two options for recording WhatsApp calls. However, the drawback of both solutions is that they are only compatible with a few gadgets. Explain that recording calls without the other party\'s consent is wrong and against the law. You must disclose the call recording to the other party in this circumstance.
WhatsApp Call Links Will Allow Users to Join Ongoing Calls
Record WhatsApp calls with the help of Mac
1) Use a Lightning cable to connect an iPhone to a Mac.
2) Tap the iPhone\'s \"Trust this computer\" button if this is your first time connecting the phone.
3) Launch Mac QuickTime.
4) The New audio recording option is located in the File section.
5) Select the iPhone option in Quicktime by clicking the Record button\'s arrow that points downward.
6) Next, open Quicktime and press the record button.
7) Next, make a WhatsApp call.
8) Add the user icon as soon as you are connected. Next, select the person\'s phone number with whom you want to speak. It will then begin to record your call.
9) Close the recording after the call has ended and save the file on your Mac.
WhatsApp uses voice over Internet Protocol. The names of specific devices that support the VoIP recording feature are listed in the Google Spreadsheet linked to the App Play Store page.
How to record WhatsApp call on Android
1) Download the First Cube Call Recorder (Cube Call Recorder). Go to WhatsApp after starting the application.
2) Give the person you want to speak to a call.
3) If you see the cube call widget while on a call, your phone is operating properly.
4) Reopen the cube call recorder if an error message appears. This time, you must open the app\'s Settings section and click on the Force VoIP in a voice call option.
5) Call someone once more from WhatsApp and check to see if the Cube Call Recorder widget is now visible.
6) If your phone displays an error once more, it won\'t function on your phone.
How to record whatsapp call on android phone (other options)
Android users also can root their devices, but we do not recommend that you take this action. This is because the phone\'s security must be compromised, even though you are still allowed to root your phone. Use the SCR Screen Recorder app from XDA after rooting.
As we\'ve already mentioned, it\'s difficult to record WhatsApp calls. If none of those above choices suit you, you can speak on the phone while it is on speaker and record the conversation using the voice recorder on a different phone.