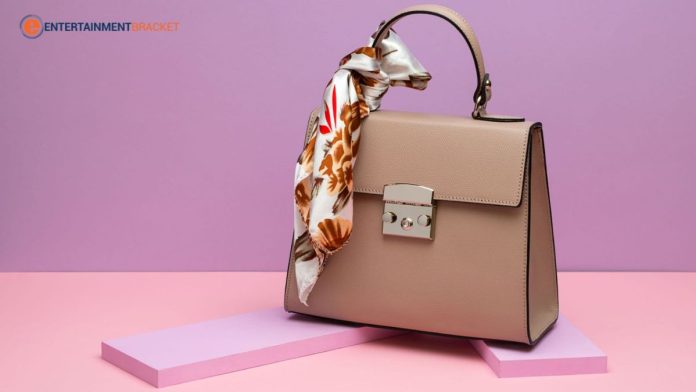 Ladies Handbag Brands In Pakistan: The most crucial element of their accessories that complete their whole look is their handbags for women. Many handbag companies in Pakistan are flourishing and producing high-quality handbags.
Tips That Help You To Choose The Right Bikini Swimsuits Pakistan
There are different bags for any event; for example, a clutch will be ideal for a party or a wedding; nevertheless, a tote or cross-body bag will be sufficient to complete your look for the gym or a meeting.
Ladies Handbag Brands In Pakistan
Owning high-quality handbags for women is necessary because they may add all the elegance to make them look stylish. Nevertheless, the question is if it is even possible to discover a high-quality handbag store in Pakistan. Don't worry if you're looking for a solution to this problem; we've got you covered.
Jafferjees
The finest place to go if you want high-quality leather handbags is Jafferjees. Jafeerjees carries a broad selection of high-quality bags from handbags to travel and laptop bags. This company is renowned for catering to both sexes with its robust yet attractive line of bags and personalized wallets.
In addition, the price ranges from 7,000 to 14,000 PKR, which is far better than paying $300 for merely a cross-body bag. International handbag companies would cost you three to four months of your salary to provide bags of the same quality as Jafarjees bags.
Walkeaze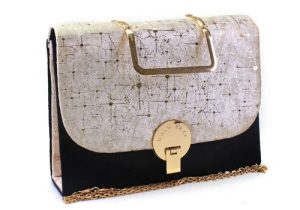 Although Walkeaze began with a shoe collection, it is now renowned for making the greatest handbags in Pakistan. It offers various bags, from elegant cross-body and tote collections to eye-catching clutch collections for weddings and formal occasions.
This company stands out from other regional companies because it offers fashionable handbags at lower prices than other brands in Pakistan.
Because Walkeaze recognizes the value of money and offers a more affordable price range than other handbag brands in Pakistan, this brand's attractive handbag pricing range, which ranges from 2000PKR to 10,000PKR, serves as their main point of differentiation.
Like women's handbags, you may look at the top 10 Pakistani apparel brands, including most of the well-known women's clothing labels.
Borjan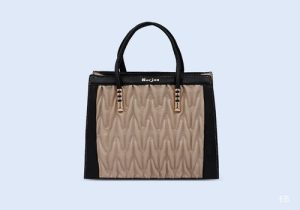 You don't have to worry about the quality or the pricing while choosing from one of Pakistan's top and most reliable handbag brands, Borjan. Even though Borjan is among the oldest brands in the business, it's amazing how well they keep up with the most recent trends for 2023. Due to the fantastic selection of colors and shapes in Borjan's most recent collection, you will find yourself swooning over practically every handbag in their line.
To add remarkable value to your look for Eid or weddings, Borjan offers leather bags, colorful and practical cross-body bags, and a glittering collection of clutches. This brand cares enough to finish all your looks for your events with the most affordable prices, ranging from 1500 PKR to 10,000 PKR.
Sapphire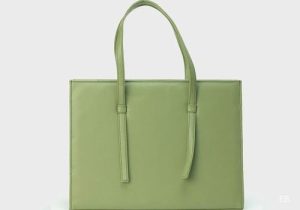 Sapphire is most likely winning this game among Pakistan's female handbag manufacturers. With imported quality and a western flair, they provide various bags for each season, surely meeting everyone's demands and preferences.
Do you know why? Because Sapphire's most recent collection features a wide range of fresh hues and delicate textures in which no one can resist purchasing their handbags? Because their collections are consistently alluring. This brand has everything you need to complete your collection of handbags, including soft to strong colors, every handbag size, and every style.
Although Sapphire handbags are priced similarly to other companies, they are of such high quality that, whether you want to believe it or not, Sapphire has the best handbags available.
Khaadi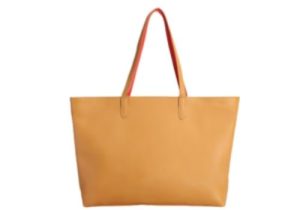 Last, this brand requires no introduction because everyone knows how game-changing Khaadi is. Not only does Khaadi sell handbags, but also exceptional and artistic items that are impossible to resist purchasing.
Nowadays, everyone wants to wear clothing that tells a narrative or represents art, and Khaadi did their best to deliver exactly what their devoted clients requested. As a result, their sales are rising quickly.
Khaadi continues to offer the greatest ladies' handbags, even though every brand is struggling to survive in this economic climate. This is because Khaadi offers something that no other brand does. They offer striking totes, seductive boho bags, alluring hippy eastern bags, vibrant backpacks, and stunning clutches to elevate your boho girl appearance to a desi or western appearance.
With the newest design trends and focusing on meeting female customers' needs, Pakistani women's handbag companies have undoubtedly upped their game.
Some companies have gone above and above to provide special handbag goodies for their cherished clients and are continuing down the same road.