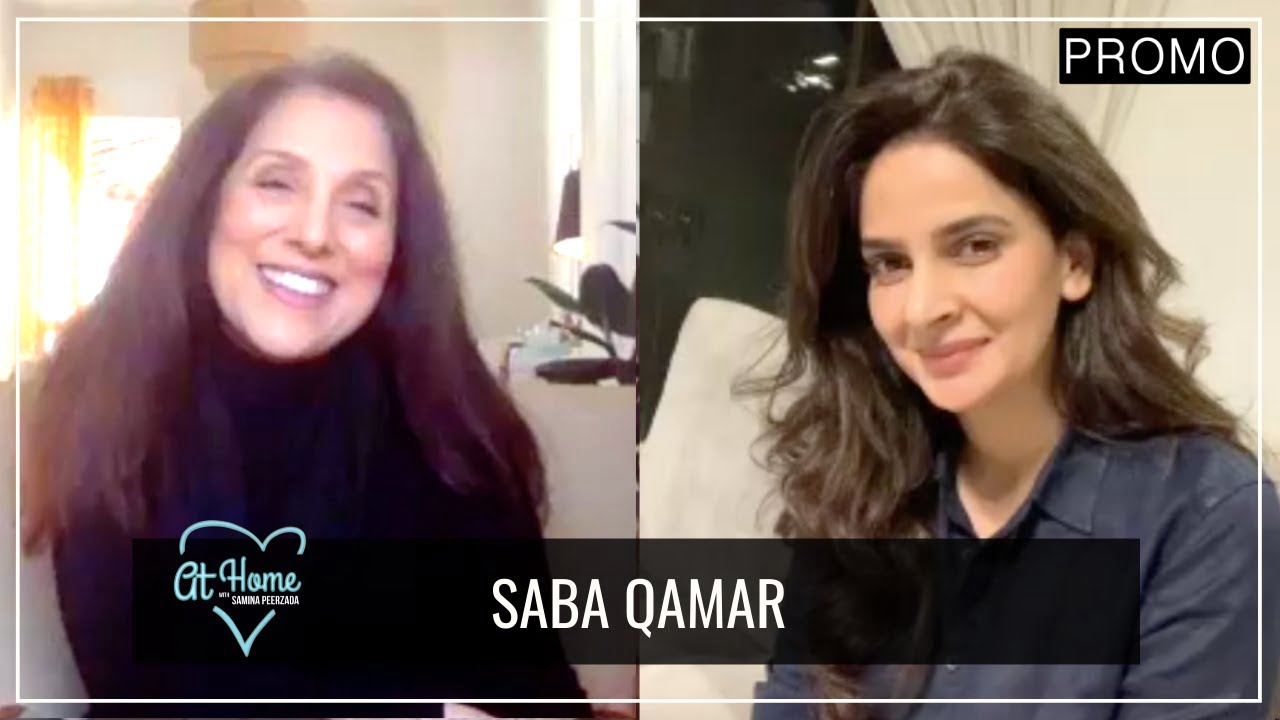 Nowadays, there is a huge debate on feminism in Pakistan. Some people believe in it, while others completely oppose it. In an interview, Pakistan's talented actress Saba Qamar recently reveale that she considers every gender to treate equally, and no one should face racial abuse.
Pakistani actress Saba Qamar faces unexpected criticism over smoking video
Saba Qamer recently video clips from her conversation with Samina Peerzada started doing the rounds on social media in which the actress opened up about working with Irrfan Khan, alongside love and the meaning it brings to her life.
Similarly, actress Saba Qamar jumped in this debate and talked about her views on feminism and said,
"I don't believe in feminism I believe in gender equality. But in our society, especially in Pakistan, if one is earning, then ten people depend on him. This is the injustice that people depend on that one person who has a job and complain to him all the time,"
She added. Well, it looks like she believes in gender equality, which is the exact meaning of feminism.
I want to live life, not just spend it," says Qamar, as she reveals she is afraid of abusive relationships and the expectation from partners to compromise.
"I would never marry a stupid man. Someone who argues, someone who fights, I cannot stand that."
However, as the conversation progressed, the Hindi Medium actress seemed to put the burden of that issue on feminism.
\"We\'re still stuck in male, female, feminism. I don\'t believe in, you know.. I believe in gender equality.\"
\"Men and women are equal,\" said Saba. \"They feel hurt equally. It\'s not solely a man\'s responsibility to get five sisters married. In Pakistan, it happens that one man has 10 mouths to feed; we have to change that. It don\'t have acceptance; we are not taught otherwise.\"
She was joined in by Peerzada, who agree that everyone should be economically independent
Moreover, Samina Peerzada also agree that everyone should be economically independent.
Saying it to Saba Qamar, So, the legendary host said you believe in gender equality, and not feminism is like saying you believe in breathing, just not oxygen.