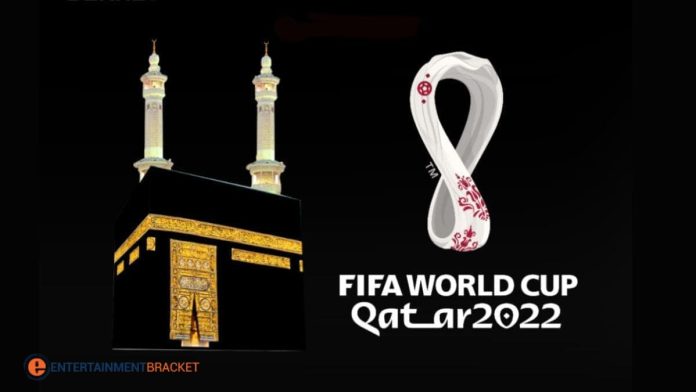 Qatar World Cup: According to a Saudi Arabian release, tickets for the FIFA World Cup 2022 will be eligible for a free visa to do Umrah.
According to the authorities, the Hayya cardholder visa is free, and the state is responsible for all e-visa fees. However, according to Khaled Al-Shammari, assistant director-general of the general department of visas at the Ministry of Foreign Affairs, it is required to purchase medical insurance through the visa platform, as stated in the Saudi Gazette.
Every person attending a FIFA World Cup Qatar 2022 game must have a Hayya card, also known as a fan ID, which is a personalized document.
Additionally, according to Al-Shammari in an interview with Al-Ekhbariya, this visa will be good for entry into Saudi Arabia 10 days before the World Cup\'s start on November 11. It will remain valid through the tournament\'s last day on December 18, 2022.
Umrah Packages in Pakistan – Visa, Tickets, Hotels | Total Cost Rough Idea