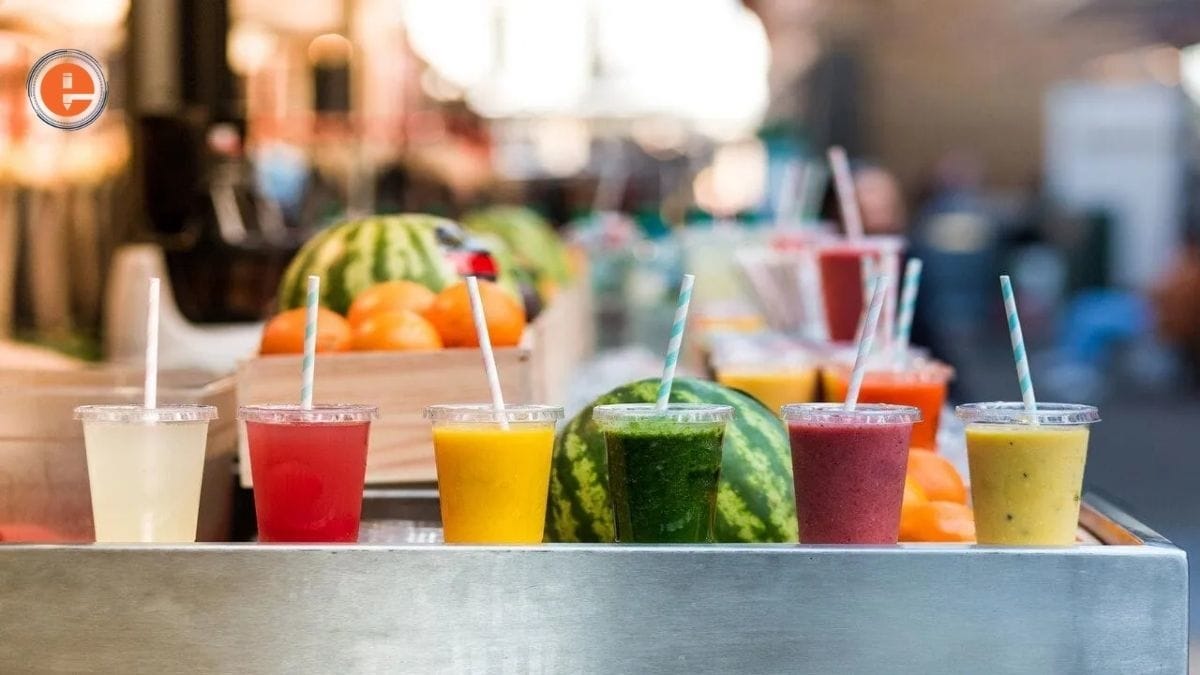 5 Refreshing Summer Drink for 2021
Samra Saghir, 7 days ago
0
2 min

read
144
5 Refreshing Summer Drink for 2021
As we welcome summers, let us stimulate and provide our bodies with some of the best summer beverages to beat the heat. We give a bunch of summer drinks that you must not miss out on. Nothing can change the summer mood faster than sipping on a brightly colored and fruity flavored drink. We have few very easy and super yummy summer drinks for you. Drinks that could be appreciated by kids and adults alike. Every drink here is easy to make, and the components can be made in advance and stored in the fridge.
1 – Watermelon Juice
4 cups diced seedless watermelon
2 tablespoons sugar
2 Dates
1 lime juice
Add all the ingredients to the blender until smooth. Serve immediately.
Benefits of watermelon
May improve heart health
Full vitamin A,C, E
Help you hydrate
Help relieve mascle soreness
Good for skin and hair
2 – Sattu Sharbat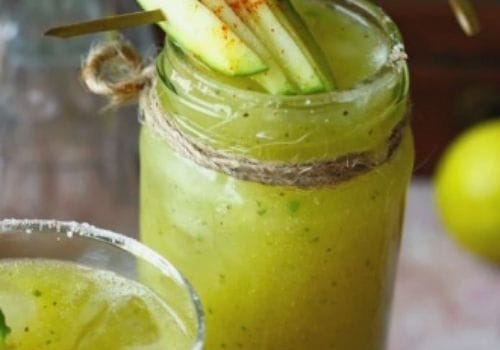 4 cups of chilled water.
2 teaspoon of lemon juice
2 teaspoons (chopped) Mint Leave
Black salt to task
1 chopped green chili
2 teaspoons raw mango
1 tablespoon od sattu
All the ingredients into blender and service with ice cubes
Benefit of Sattu
Great source of energy
Good for women during pregnancy
Give you naturally glowing skin
Boost digestion system
Help in weight loss
3 – Barley Water Juice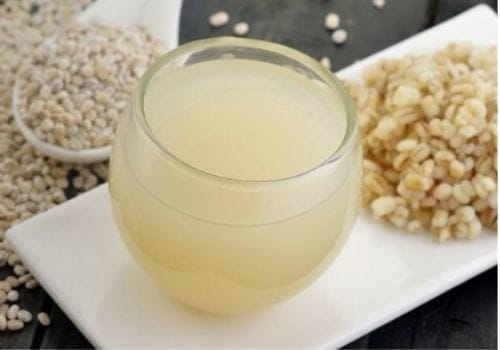 1/4 cup of pearl barley
4 cup of water
Salt according to taste
1 Lemon drizzle
Boil water and pearl barley, and then add salt cook on low flame for 30 minutes. Strain it into the glass. Then add lemon drizzle and honey. Add ice cubes and serve them. Barley water is considered as a best Summer drink.
Benefits Of Barley Water
Best home remedy for urinary infection
Help in digestion related problem
Lowe cholesterol
Balance Blood sugar
Helps in weight loss
4 – Frosted Lemonade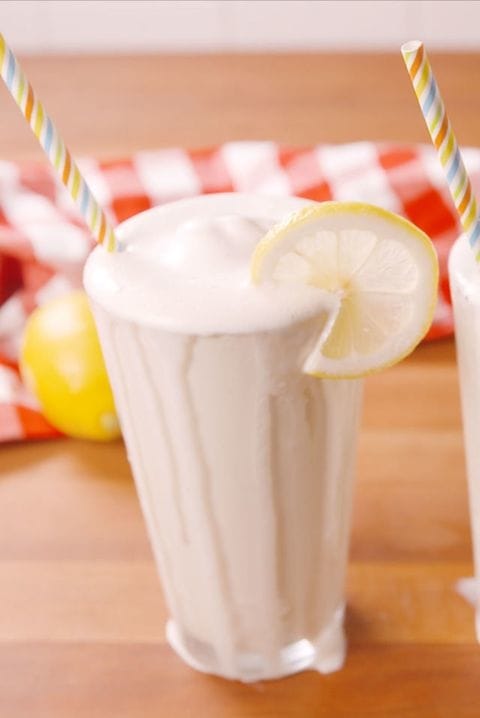 1/2 cup of freshly squeezed lemon
1/2 cup of sugar
2 cup water
6 cup vanilla ice cream
Slice lemons for garnish
Mix lemon juice and sugar in a pitcher until the sugar is fully dissolved. Add water to dilute and chill. Into a blender, add lemonade and ice cream. Blend until it smooth and garnish with slice lemon and serve.
Benefits Of Frosted Lemonade
Best for skin
Balance blood sugar level
Also Read: Happiness Diet: 17 Foods That Make You Happy And Make You Feel Better
5 – Pina Colada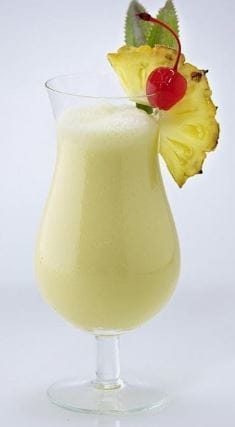 1 1/2 cup frozen pineapple cubes.
1 cup coconut water
Fresh mint leaves for garnish
lemon juice
1/3 cup pineapple juice
1/3 cup coconut cream
1 can full-fat coconut milk
Add all ingredients into a blender and blend until mix frosty. service immediately adds mint leaves on top. Pina colada is one of the best summer drink.
Benefits Of Pina Colada
Help weight lose
Lower cholesterol also reduces the risk of cardiovascular diseases.
Samra Saghir
Hey! I'm Samra and I'm a Freelance SEO Expert. This is my Blog Site where I create relevant and engaging content for a young, inquisitive, opinionated, empathetic, and bold audience.
Related posts
Subscribe for newsletter
* You will receive the latest news and updates on your favorite celebrities!
Aurat March 2021 Gives an Eye-Opening Arguments
Every year women's day is celebrated all over the world. In Pakistan first time Aurat March was held in 2018 in Karachi. The next year it was extended to more cities, including Lahore, Multan, Faisalabad, Larkana, and Hyderabad. This year also aurat March held in…
11 Healthy Nuts and Seeds
Nuts and seeds have always been popular in many different cultures as snack or food ingredients. Scientific research shows that these products are an important part of a healthy diet. If you eat at least some of these regularly, your body will feel much better….