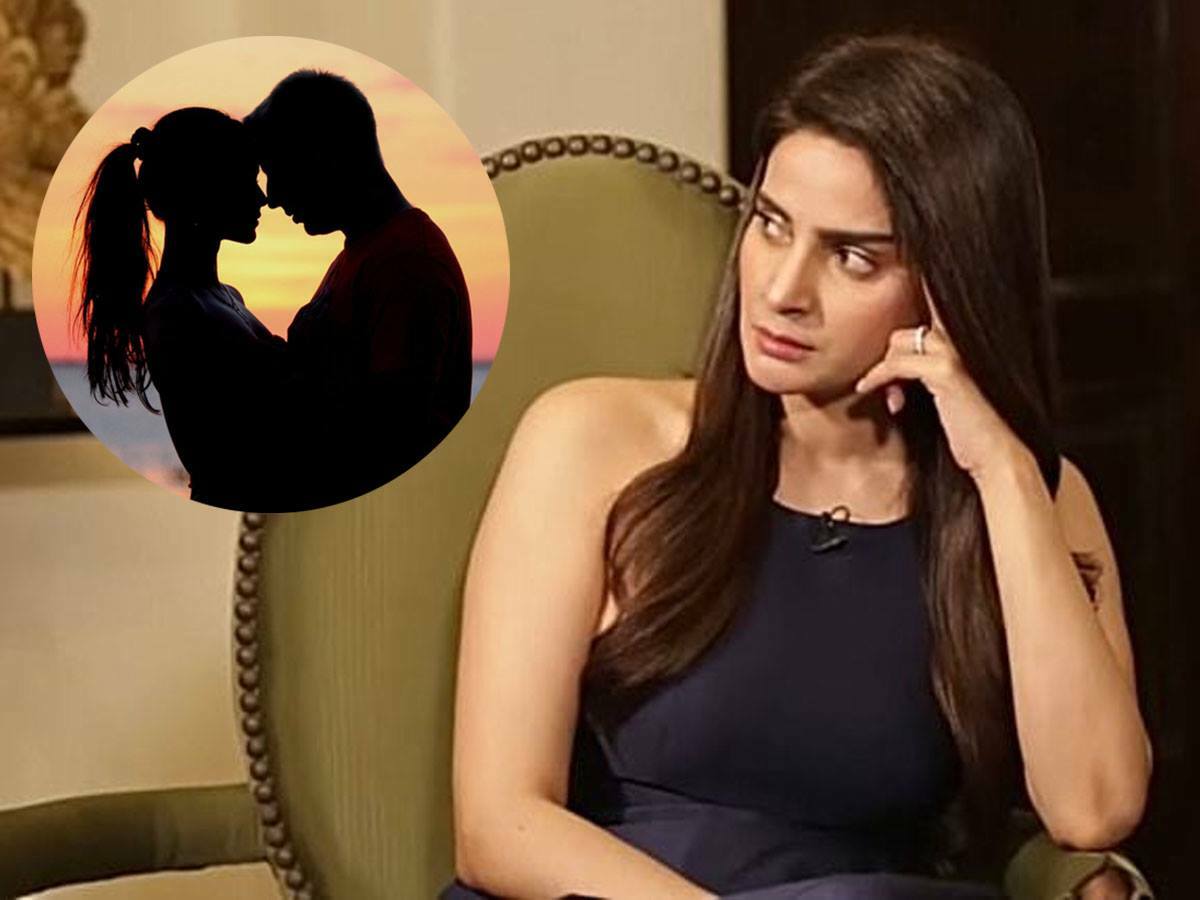 We all love a strong Queen, and that\'s exactly what Saba Qamar continues to prove to be. Saba has never been one to conform, and the Baaghi star is keeping her. Reputation and spark alive well even stay inside the home with her YouTube channel.
In a new video released yesterday on her channel, Saba appears in a fun, unbridled take on talk/promotional shows aptly titled. The Chay Show, and safe to say that she is in her element throughout!
During the episode, Saba answers some of the most asked questions from female celebrities. She is witty and unfiltered with her responses, which is why the episode has much appreciated on social media.
Obsessed with Saba Qamar versatile wardrobe? Here are a few ways to replicate her look
In a video when he asks how many people Saba has dated, Saba said, \"Aap hee bata dein. Aap behatar jaante honge.\" When the host insists she answer, Saba launches a tirade saying: \"Since a young age, girls taught that it is better to die than to leave the first man in your life. This one sentence also ruined eight years of my life! He used to lie, misbehave, assault, and later apologise. Because commitment and marriage were the same for me. I kept going on for eight years, thinking \'it\'ll get better,\' but he didn\'t get better he ruined my mind!\"
She further explain that he later went and got married to someone in his family.
It\'s not a story of Saba Qamar. Many girls relate this situation to their own life. It\'s a common practice in Asian boys After Long Physically and Emotionally Relationship. Suddenly boys feel love for their parents and family and decide to marry. Someone from a family they thought the family girl is a perfect marriage martial.  
The Actress openly and boldly talks about her love life. That highly appreciated by the audience and have a look at the public reaction on this statement.