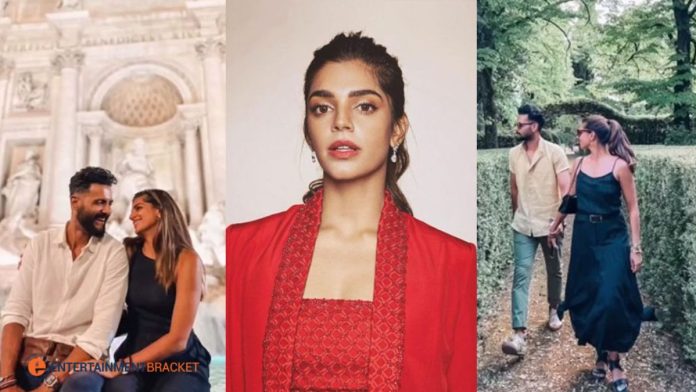 Sanam Saeed Confirms her marriage to Mohib Mirza: Actress Sanam Saeed has always maintained her privacy regarding her personal life. She prefers to keep her opinions to herself and only speaks up when she feels it is important for everyone to know. Only a few photos from her first, extremely private wedding were posted, and she only briefly mentioned the breakdown following her divorce. She sticks to herself and just presents to the public her professional side.
Sanam Saeed and Mohib Mirza Announce Marriage
Sanam Saeed Confirms her marriage to Mohib Mirza.
She has allegedly been married to fellow actor Mohib Mirza for quite some time, despite neither of them openly confirming the rumors. Numerous news outlets and celebrities themselves have made suggestions that these two celebs are dating, but nothing has been officially confirmed. However, Sanam Saeed's summary of 2022, which she shared, has proved that the rumors were real and that the two celebrities are definitely dating. Here are some stunning images of them having fun together.
View this post on Instagram
Syra Yousuf is giving some major Gym wear goals in this latest shoot