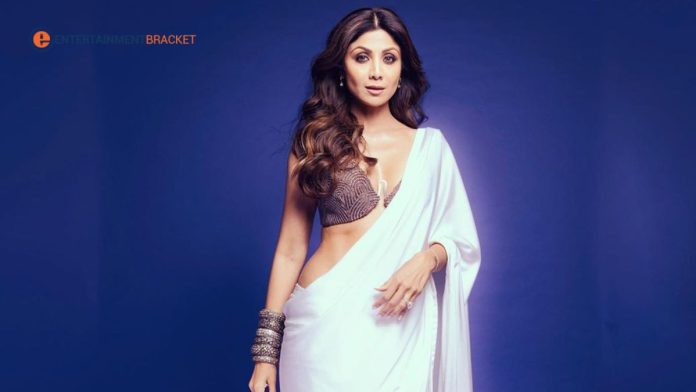 Shilpa Shetty Sexy Saree Look: Shilpa Shetty, the queen bee of Bollywood, was spotted igniting romance at the sangeet night hosted by Shaadi by Marriott Bonvoy.
The wedding planning team has a reputation for providing couples worldwide with memorable wedding experiences. The night was magical, thanks to Shilpa's attendance at the occasion!
Shilpa Shetty Sexy Saree Look
The Bollywood star shared her photos from the event with the remark,
One of the biggest hotel rewards programs in the world, the Marriott Bonvoy program is known for its extravagance and luxury.
Shilpa Shetty went out on the street for a walk without wearing any pants, She hides her body with Kurti, see photos
Being the picture of elegance and flair, the Dhadkan actress was ideal for the situation. It was impossible to look away from her due to the extraordinary allure of her figure!
For her followers, Shilpa Shetty's participation at the sangeet night was nothing short of a joy.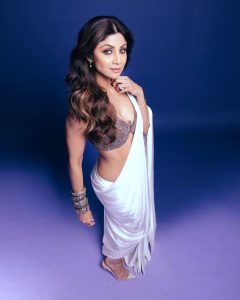 She was stunningly gorgeous and looked lovely in her designer saree. We eagerly await to find out what else she has in store for us!