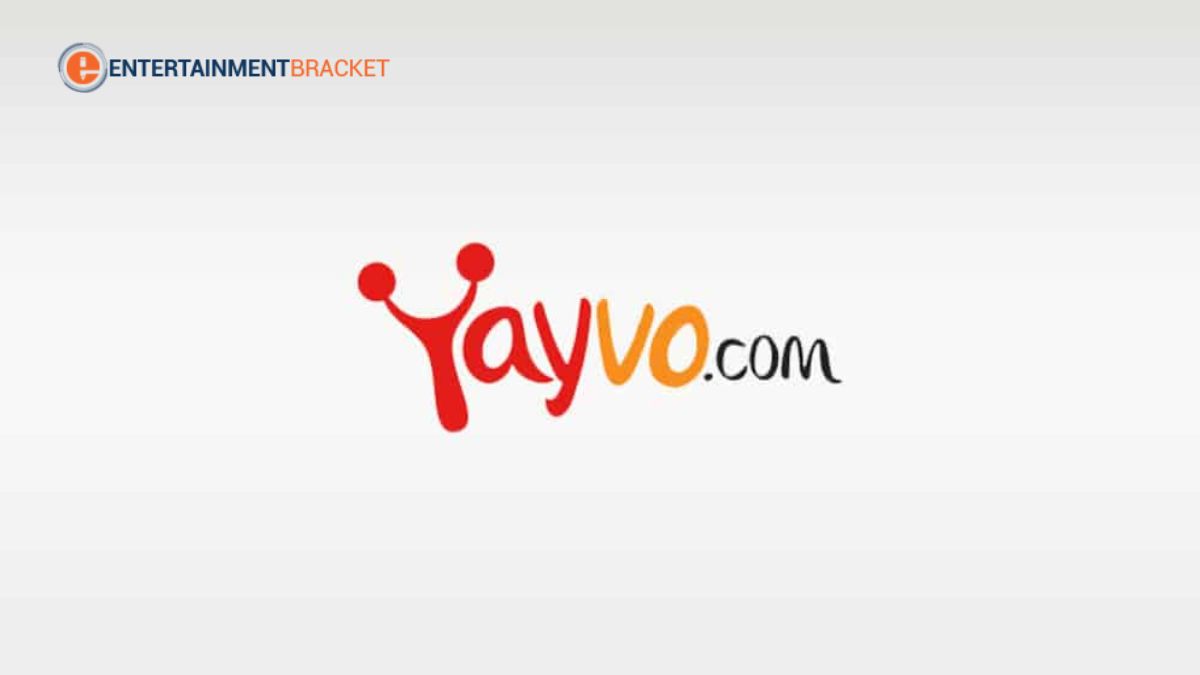 TCS Shuts Down: A TCS-backed e-commerce company called Yayvo.com is ceasing operations after eight years of competing with established players and up-and-comers. Yayvo entered the Pakistani e-commerce sector in 2014 with a lot of momentum as a makeover of TCS Connect, an online shopping platform launched in 2012. However, players like Daraz, Alibaba, and Amazon snuck in and forced the company out of operation for over three years.
In a post on Linkedin, Fazal Dojki, the founder and CEO of Next Generation Innovations, who had worked on the platform\'s development and launch, claimed that Yayvo had become a zombie since dropping out of the top 10 in 2020.
TCS Shuts Down
Shehryar Hydri, a partner at Deosai Ventures, commented on the development and called Yayvo\'s shutdown \"long overdue\" and \"a lesson for founders in Pakistan.\"
Yayvo.com was an online store operated by TCS E-Com (Pvt.) Limited provided a huge selection of top local and international brands, electrical devices, mobile phones, clothing for men and women, home decor, lifestyle items, books, edibles, and much more.
This was a long time coming and it's a huge lesson for founders in Pakistan.

Many interesting BTS stories will be shared but the closure itself is the more important takeaway for now.

1. You can be the largest & oldest courier in Pakistan, ideally positioned to be the Amazon or pic.twitter.com/tREjHd7GSh

— Shehryar Hydri (@sheryhydri) September 28, 2022
Yayvo\'s marketing campaign early featured numerous advertisements showcasing its products at its inception. Still, they seemed to focus more on appliances than clothing, accessories, shoes, and other items that currently rule Pakistan\'s e-commerce market. They had the option to start with these, but they chose to wait until it was too late.
15 Reasons to Start Your Own Business Instead Of a Job 
Although this was probably just a rookie mistake, Yayvo still had some problems after almost seven years. Yayvo, a company founded in 2014, once offered more than 150,000 items for sale on its website, including anything from detergent to televisions and cell phones.
The website\'s options have always been sparse, although this may be explained by the portal\'s architecture, which did not adequately highlight the whole range. Despite its best efforts, the website struggled to stand out because so many of its styles and features seemed outdated.
Although it is still in its infancy in Pakistan, e-commerce is growing quickly. Although Alibaba may have taken the lead after purchasing Daraz, the deal is now unquestionably final, thanks to companies like Airlift and Yayvo taking the risk. Before Alibaba entered Pakistan, Yayvo had all the necessary components to dominate the market thanks to its distinct logistical edge.
Since things are currently a little too out of reach and the country\'s economic problems, it appears that the company had no alternative but to permanently close its doors.