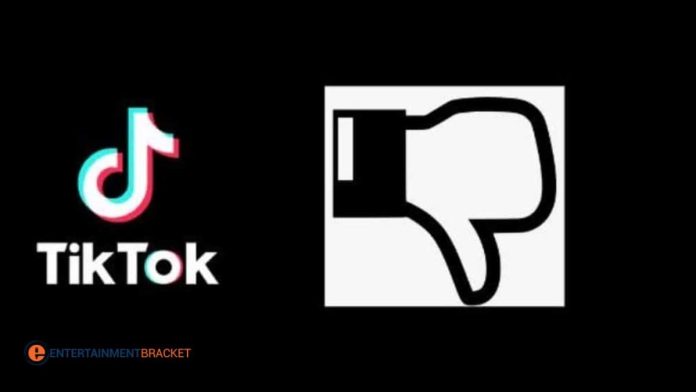 TikTok has stated that it is currently testing a feature that allows users to dislike specific comments on videos. According to a blog post about community guidelines enforcement and safety, the feature will allow users to flag comments that they deem unnecessary or unsuitable without their distaste being shown to other users.
When a person dislikes a comment, it is not made public, and commenters are not told that their comment has been hated. Commenters and other users will also be unable to see how many times a particular comment has been disliked.
The platform appears to have been working on the hate button. Matt Navarra, a social media expert, noticed the function earlier this year.
TikTok is testing a 'Dislike' button for comments pic.twitter.com/Pv8anV5fDh

— Matt Navarra (@MattNavarra) January 27, 2022
Commenting on this upgrade, TikTok said:
This community feedback will add to the range of factors we already use to help keep the comment section consistently relevant and a place for genuine engagement.
TikTok viewers can now dislike videos to express their disinterest in a certain sort of material. On the other hand, the comment dislike option appears to be available alongside the report button for infractions. The new feature is currently being tested in a few regions, except the United States.
TikTok isn\'t the first platform to implement such a function. Dislike buttons are also accessible on several other social media platforms. YouTube, for example, has a thumbs-down button for comments, but the dislike count is hidden.
Reddit has a comparable downvote option for comments, with the total number of upvotes and downvotes made public. In addition, Twitter has been experimenting with a private downvote option for tweet replies.