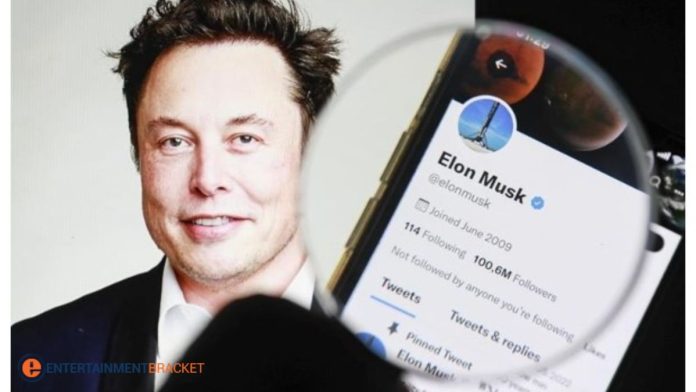 Twitter Will Charge $8 a Month: Elon Musk, the newly appointed CEO of Twitter, has proposed charging users whose accounts with a blue tick.
Twitter Inc. will charge $8 per month for its Blue service, which includes its highly sought-after \"verified\" badge, according to Elon Musk, who revealed this in a series of tweets on Tuesday.
"Twitter's current lords & peasants system for who has or doesn't have a blue checkmark is bullshit. Power to the people! Blue for $8/month," Musk tweeted.
Nestle Fake Verified Account Spoiling The Brand Reputation Using Twitter$8 Subscription
"Price adjusted by country proportionate to purchasing power parity," he added.
Musk, a billionaire who last week paid $44 billion for Twitter, continued to explain the new decisions made.
He said by paying the monthly fee, you will also get:
Priority in replies, mentions, and searches, which is essential to defeating spam/scam

Ability to post long video & audio

Half as many ads

And paywall bypass for publishers willing to work with us
"This will also give Twitter a revenue stream to reward content creators," he added.
Additionally, this will provide Twitter with a source of income to pay content producers, he continued.
People who are prominent figures will also have a supplementary tag beneath their name, as is presently the case for politicians.
Elon Musk is immediately implementing his vision for Twitter after assuming control of the firm by removing the previous CEO and other key executives.
However, in a recent survey of Twitter users, more than 80% of participants claimed they would not pay for the checkmark.
10% of respondents claimed they would be content with $5 per month.
Elon Musk Proposes to Buy Twitter for Original Offer Price 
More than 10 million users think Elon Musk should step down as Twitter's CEO