AI Artist Imagines Global Celebrities Serving Iftar: Cristiano Ronaldo in Dubai's Karama Food Street? AI artist conjures up renowned persons volunteering to serve Iftar. In the tech- and art-driven dream world of the expat, Bill Gates, Elon Musk, and Barack Obama were also "seen" at Expo City Dubai.

UAE-based digital artist Jyo John Mulloor gives Dubai residents hope that their favourite pictures can become a reality. Examples include Will Smith grinding spices, Cristiano Ronaldo cooking on the street, and Pope Francis examining a dish of fried foods.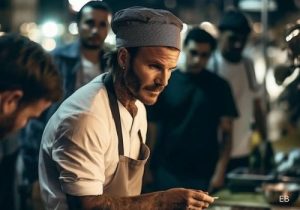 On Thursday, Mulloor released a brand-new collection of startling AI-generated images showing famous people socializing with commoners on Karama, a street near and dear to their hearts.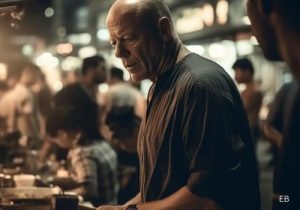 The author captioned the hyperrealistic photographs created by artificial intelligence: "These amazing people were cooking and serving food to the less fortunate during the holy month of Ramadan," by the author.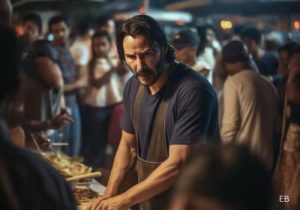 Pope Francis appears to be stopping by for a snack while Will Smith is chopping spices and Bruce Willis is out food shopping: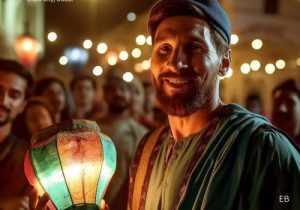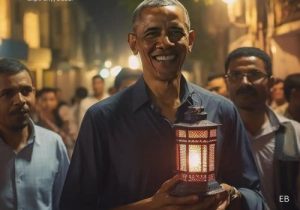 As Tom Cruise and Keanu Reeves were the ideal fit for the scene, it seemed that the scenes from Mission Impossible and John Wick were lifted, respectively.
Muroor's most recent series, posted on Friday, featured more characters and put them in the setting of a "Ramadan celebration at Dubai Expo City."
Lanterns were displayed next to Barack Obama, Lionel Messi, and Donald Trump:
Mark Zuckerberg, Leonardo DiCaprio, and Elon Musk also attended: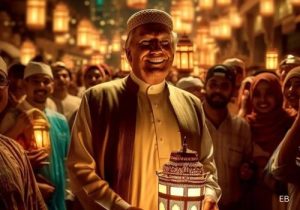 Using AI to put some of the most well-known celebrities in "strange circumstances" has grown in popularity, and the outcomes have never failed to astound online users.
These images show how well AI works with artists to help them create fictitious environments with "real people." Although impressive, this method has generated some controversy, especially after one artist used it to "see Trump arrested," leading to many people believing the phone photos.