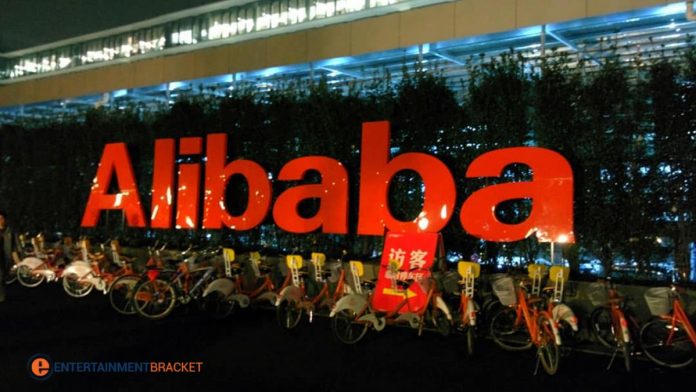 Worldwide buyers and sellers use Alibaba, the largest B2B online marketplace. Read the post for a detailed guide to Alibaba online shopping in Pakistan in 2023.
One of the biggest and best eCommerce platforms in the world is Alibaba. It was created in 1999 by a Jack Ma-owned firm with headquarters in China. Businesses mostly use the platform to buy products in bulk straight from producers at substantial savings.
Alibaba employs more than 251,000 people and operates in more than 200 nations. The range of products it deals with exceeds 5,900, including completed goods and raw materials. Alternatively, you can choose Alibaba Pakistan by choosing the nation from the filters.
Alibaba Online Shopping in Pakistan
There are more than 2 million vendors on Alibaba. By selecting \"contact supplier\" next to each item listed on the website, shoppers can get in touch with the source.
Online shopping guide
A few easy steps must be taken to use Alibaba\'s online store. Below is a detailed step-by-step instruction for ordering from Alibaba.
85% of Pakistani Sellers on Alibaba are From Sialkot 
Step 1
You must first sign up for a free account on the Alibaba website. Country/region, complete name, email address, trade role, phone number, and company name are among the details that are needed. Establish a password. When trading, choose \"both\" if you wish to buy and sell both on Alibaba. Choose \"buyer\" if you just want to make purchases.
Step 2
Look for the goods you desire. Customers can make an RFQ or explore the general market to find the desired products (request for quotation). You can submit images as well. Additionally, the results can be filtered by certifications, minimum order number, features, supplier type, and supplier nation.
Step 3
Comparing the sellers based on their IDs is the next stage. The following describes three different identifiers.
Suppliers with a gold status have been vette. They meet the requirements of commerce and industry.
Suppliers verified have undergone inspections by a third party and have been certified based on the firm profile, production capabilities, management system, and process controls.
Trade assurance providers accept payments via the Alibaba payment channel, enabling order protection on Alibaba.com.
Additionally, you can search for customer feedback on suppliers. Customers can also privately contact vendors with any questions. For the greatest experience, placing orders from trusted vendors is recommended.
Step 4 
Negotiation or an immediate purchase is the following step. If the customers want samples beforehand, they can modify the agreement. By getting in touch with the supplier and selecting \"chat now,\" you can negotiate. If you wish to purchase the item right now, mark it as \"Ready to ship\" and click \"start order.\"
Guide to online purchasing
Step 5
Once you have figured out the details of the bargain, place your order. Due to Alibaba\'s protection of both the buyer and the seller, this is the favored transaction method.
Debit cards, credit cards, wire transfers, online banks known as checking, and western union are all acceptable forms of payment. The customers can \"pay later,\" which gives them six months to pay. It is distinguish by a minimum interest rate of 3.5 percent, nevertheless.
Step 6
Receiving the items completes the process. If it involves international shipment, Alibaba.com freight can be relie upon. If the payment is make through Alibaba.com, the trade assurance program examines the shipping procedure. After obtaining the goods in reviews, you can share your experience with the vendor to assist other buyers.
Alibaba\'s phone number in Pakistan can be used to reach factories or ask questions. The purchasers can also purchase a single item from Alibaba after haggling with the provider. Alibaba Online Shopping in Pakistan.