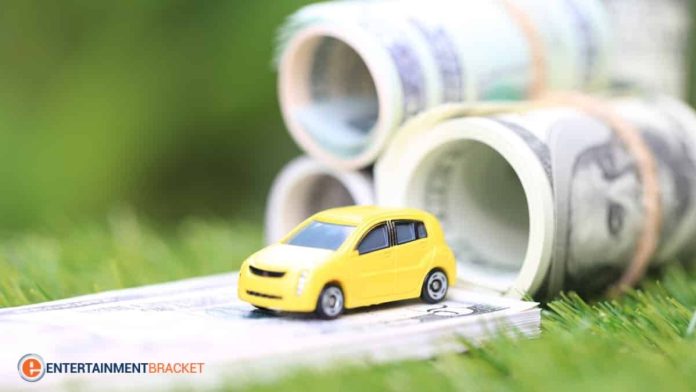 Most bank loans have a pre-approved status or certain eligibility criteria which need to be fulfilled before you can avail of the loan. However, in bank car loans, bank employees check your salary and decide whether you will get a bank car loan or not. Since banks do not have stringent eligibility criteria for bank car loans, bank employees check your bank account and your car to make sure you can afford the monthly payments.
If you are looking for car loans, there are a few Pakistani banks that you can approach. These banks have a wide range of bank car loan products with different interest rates and tenures. Let's take a look at these banks:
If you're in the market for a new car, one option you may have is to take out a car loan from a bank. Here are seven Pakistani banks that offer car loans:
Also Read: 5 Underrated Cars in Pakistan with Price 
MCB bank limited car loan: 
MCB bank offers car loans starting at 8.50% per month, up to 6 months. The bank will finance up to 90% of the car\'s value, and customers must have an account with MCB for at least six months.
Islami Bank
The best part about using Bank Islami's car loan services is that you can get financing for a brand new car as well as a reconditioned or used vehicle. The later cars are more affordable, so people are more likely to purchase them, but they are also out of reach. Bank Islami allows customers to have equity ranging from 15% to 90% on these car purchases.
HBL
The HBL loan is available in amounts ranging from PKR 200,000 to PKR 10,000,000. The loan will be repayable over seven years. This offer is valid on any vehicle you want to buy, whether new, used, domestic, or imported. HBL will fund up to 85% of the purchase price.
Standard Chartered bank car loan:
Standard Chartered provides an amazing service for Pakistanis under the name \"Saadiq Auto Finance.\" If you use this service, your rental rate will be fixed for 7 years. SC Bank will provide 70% of the financing for the car purchase.
Your monthly payment will be slightly more than PKR 24,000 once you have the car. Considering how much we spend on our daily commute. Or gas seems like a good deal because you get to keep the car at the end of the day.
Faysal Bank
You must be a Pakistani and have income coming into your account to qualify for a car loan from Faysal Bank. This income could be earned as a salaried employee or a self-employed individual. But it should be consistent each month; a salaried employee should earn PKR 30,000, while self-employed individuals should earn PKR 50,000. Furthermore, a salaried person's age is 65, and a self-employed person\'s age is 70.
JS Bank 
With the JS CarAamad offer, you can get bank car loans ranging from PKR 300,000 to PKR 50,000,000. You can even include a co-borrower. Pakistanis who are not citizens of Pakistan are also eligible. Also, if you come into money midway through the loan repayment period. You have the option of paying off the loan early.
Alfalah Bank 
The best way to figure out what kind of car loans Bank Alfalah offers is to use its auto loan calculator. It allows you to choose the car and the payment schedule on your own. The bank, for example, lets you choose the amount you want to deposit. It may be as low as 15%. Consider purchasing a car worth PKR 46 lac and paying only PKR 6 lac as a down payment. You can also choose how long you want to repay the loan.
Meezan Bank 
Meezan Bank provides Bank car loans to Pakistanis living abroad. Both ordinary citizens and RDA recipients are eligible for the service. The latter must be over 22, and the former must be over 25. The security deposit you must pay for a car ranges from 15 to 50 percent.