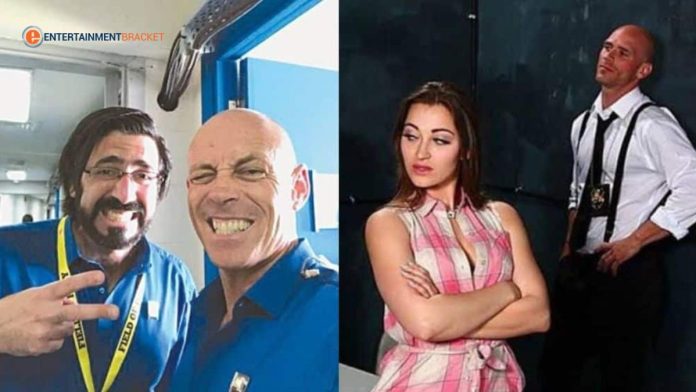 Bazid Khan Mistakes Danny Morrison: Everyone is prone to making verbal errors. While some mistakes might be overlooked, others can cause a social media meme frenzy. Unfortunately, the latter led to the death of prominent pundit Bazid Khan. On Day 2 of the ongoing second Test match between Pakistan and New Zealand, Bazid Khan wrongly referred to Danny Morrison, a fellow panellist and former New Zealand cricketer, as an actress with sexual content.
Details reveal that the comical gaffe was heard live by millions on TV when New Zealand tail-enders Matt Henry and Ajaz Patel had put together 49 runs for the 10th-wicket stand.
Bazid Khan was overheard referring to the highest-ever 10th-wicket partnership for New Zealand by the name of Dani Daniels, an American porn star when referring to Danny Morrison.
ICC Cricket Awards 2022 Nominations and Categories Revealed
At this point, Bazid was unable to distinguish between Danny and Dani.
Pakistan commentator calling Dani Morrison "Dani Daniels" pic.twitter.com/T9Imczp31b

— Pushkar (@musafir_hu_yar) January 3, 2023
BF Hastings and RO Collinge hold the record for New Zealand's highest-ever 10th-wicket partnership. In 1973, the pair scored 151 runs against Pakistan in Auckland.
Another key player in the crucial 10th-wicket stand was Danny Morrison. They scored 106 runs together in a 1997 match against England in Auckland, ranking New Zealand's sixth-highest partnership for the 10th wicket.
Yesterday's 104-run stand between Henry and Ajaz was the seventh-highest 10-wicket partnership for New Zealand.