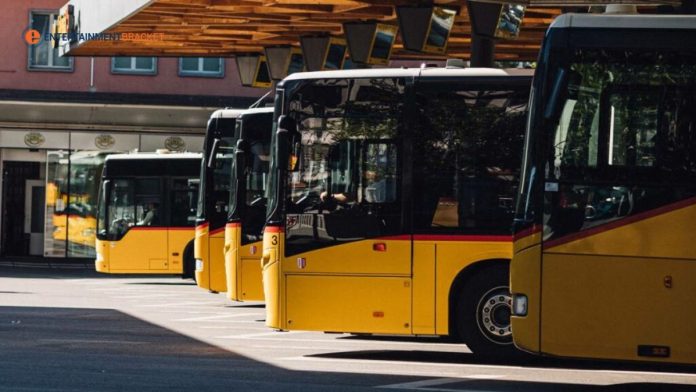 Islamabad to Murree Shuttle Service: To make visitors to the hill station easier this winter, the Capital Development Authority (CDA) has started a shuttle service between Islamabad and Murree for just Rs. 100 (one-way journey).
Islamabad to Murree Shuttle Service
According to the specifics, Shahid Khaqan Abbasi, Tariq Fazal Chaudhry, Hanif Abbasi, and CDA Chairman Mohammad Usman were present to officially launch the shuttle service to Murree at the Bhara Kahu Terminal of the Metro Bus Service.
According to reports, the Islamabad to Murree Service will continue to run for a month to help tourists visiting the hill station travel from Bhara Kahu to Lower Topa. Passengers will be charged Rs. 100 for a one-way trip, except for children under the age of 12 and people over the age of 65, who are free to take the shuttle for no charge.
Additionally, a bus will leave every 90 minutes (and a half hours), but from the following week, they will only run on the weekends. As a result, travellers who intend to use the Islamabad to Murree Service must schedule their journeys appropriately.