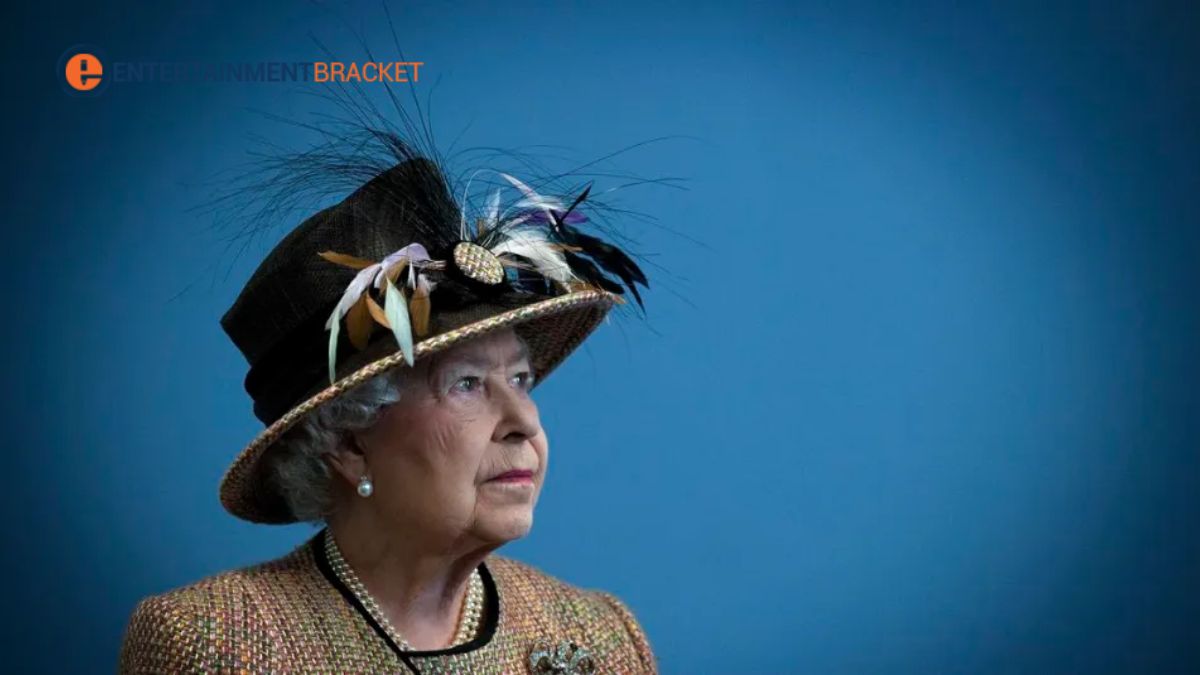 Britain Queen Elizabeth dies: who ruled Britain for the longest period and served as its symbol for seven decades, passed away on Thursday at 96, according to Buckingham Palace.
The Queen passed away peacefully this afternoon at Balmoral, according to a statement from Buckingham Palace. The King and the Queen Consort will spend this evening and tomorrow in Balmoral before flying back to London.
Charles, her 73-year-old eldest son, immediately ascends to the throne of the United Kingdom and 14 other nations, including Australia, Canada, and New Zealand.
After doctors voiced concern over her health, her family hurried to be by her side at her Scottish residence, Balmoral Castle. Since the end of last year, she had been experiencing what Buckingham Palace has referred to as \"episodic mobility issues,\" which had forced her to cancel almost all of her public appearances.
King Charles III narrowly escaped death during key event, documentary reveals
Following the passing of her father, King George VI, on February 6, 1952, Queen Elizabeth II assumed the throne, becoming the world\'s oldest and longest-reigning head of state.
The next June, she was crowned. The first broadcast coronation was a preview of a new era in which media scrutiny of royals\' personal lives would grow.
Official mourning
Radio and television stations had to stop their regularly scheduled programming to announce the breaking news. Special schedules were prepared to honor her long reign and life.
God Save the Queen, the national song, was played. Church bells rang, and flags were lowered to honor a woman who was once referred to as the \"last global monarch.\"
A last public farewell will be held at Westminster Abbey in the heart of London to mark the end of the period of national mourning.
On a date to be determined, Charles\' coronation, a complex process rooted in history and custom, will take place in the same iconic locations as it has done for generations.
Harry Potter Hagrid aka Robbie Coltrane passes away at 72
Pakistan extends condolences
President Dr. Arif Alvi sent his profound sympathies to the Royal family, the government, and the people of Great Britain as soon as the news was confirmed.
He said that her departure had left a huge void that would be challenging to replace in the future, according to a statement released by the President\'s Secretariat.
The president claimed that although she took the throne at a relatively young age, she showed maturity, character, tenacity, and devotion to the highest level, making her one of the world\'s longest-reigning monarchs.
"Her inspiring leadership qualities propelled her to the status of great and beneficent ruler that would be remembered in golden words in the annals of world history."
Alvi expressed his genuine and sincere prayers for the departed soul and added that at this difficult moment, his thoughts were with the Royal family members and Great Britain\'s people.
Longevity
Most of her subjects considered Elizabeth Alexandra Mary Windsor the only monarch they had ever known. She served as an unchangeable symbol on coins, banknotes, and stamps.
Despite her diminutive size, she is a recognizable figure in pop culture. Her vividly colored clothes, matching hats, pearls, gloves, and bags were easily identified.
The royals became tabloid fodder during her reign and were subsequently repopularized in television dramas like \"The Crown,\" which were viewed by millions of people worldwide.
From the Cold War to the 9/11 attacks, climate change to coronavirus, \"snail mail\" and steamships to email and space exploration, her reign covered a period of tremendous change.
She came to be regarded as the personification of post-war Britain and a bridge uniting the present with the past.
She maintained a great deal of public support throughout her life as the mother of one of the most well-known families in the world, even when Charles\' first wife, Diana, passed away in 1997.
More recently, the royal family was rocked by charges from Prince Harry and his mixed-race wife Meghan of racism in the royal family.
She also had to deal with a scandal involving her second son Prince Andrew. His connection with Jeffrey Epstein and Ghislaine Maxwell, two convicted sex offenders, led to the settlement of a civil case for sexual assault in the United States.
The tattoo loving girl who stopped wearing clothes to show off her body tattoos