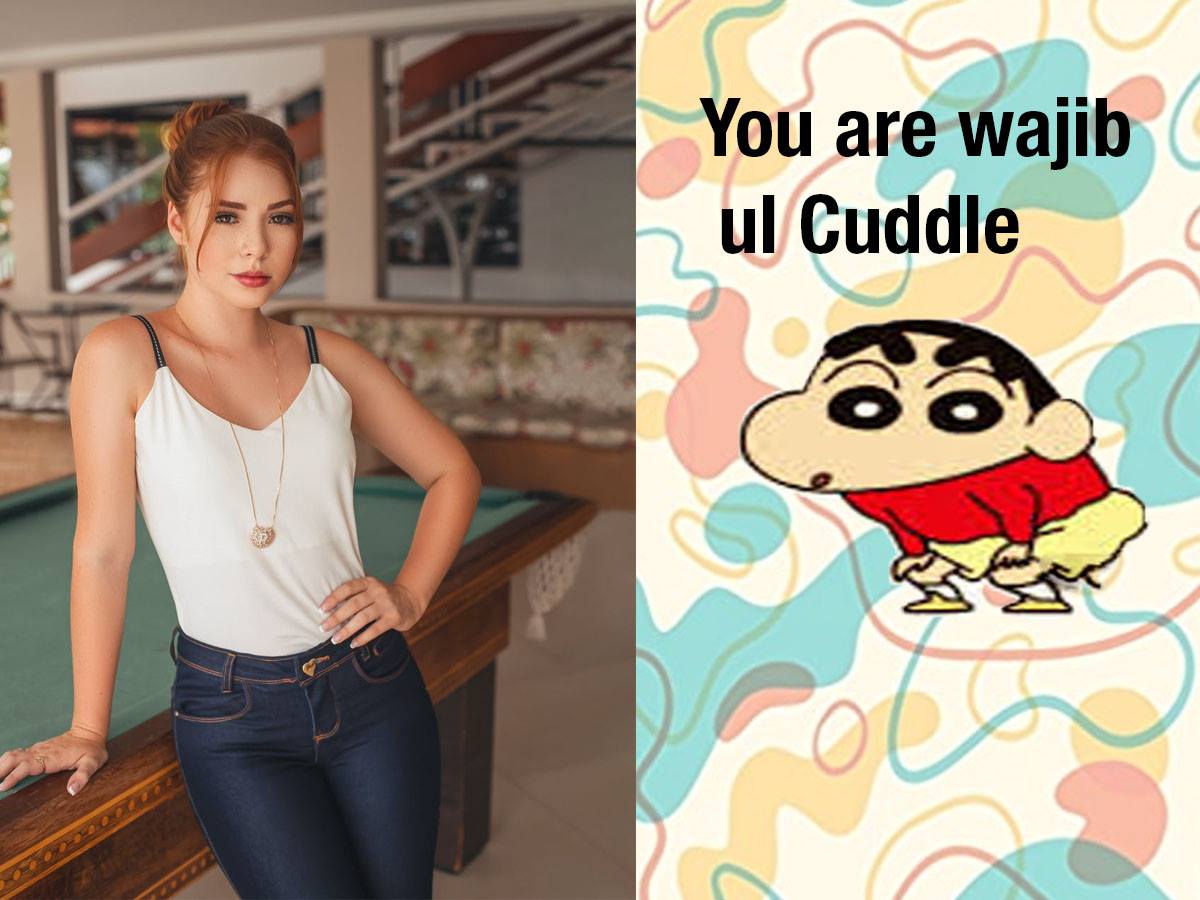 Everybody knows pick-up lines don\'t work. They influence even get you into a lot of trouble, depending on who you\'re confusing yourself in front of. One thing\'s for sure, though. Our Desi Pickup Lines are more fun. But one thing we must all agree is that pick-up lines are hilarious. They might be cheesy, but at least we all get the laughs if not love.
Baby, you are as sweet as a Gulab Jamun
Okay, this might get you somewhere, because what could be more flattering than being compared to the perfection of a Gulab jamun.
Can I have your autograph on this nikka nama!
Another one of the Desi Pickup Lines. This one is guaranteed to getting your babu\'s attention, if not a smile. It will let them know that you are ready to take it to the next level. The only thing is you need to be ready to take it to the next level.
Can I have your number so I can wake you up for Fajr
It is one of the halal Desi Pickup Lines that most Pakistani boys use. So, for you people trying to keep in Islam and boundaries, this one is for you. Although a little contradictory go for it, what's the worse that can happen, right? Take the leap, eyes closed, head first, can't lose!
Also Raed: 8 Of The hilarious Lies, Pakistanis Are Saying They\'ll Tell Their Kids
You are Wajib-ul-Cuddle
Don\'t use this Desi Pickup Lines to those who do not know that person personally; otherwise, who knows what happens? What you need to make your special someone giggle and be all like \"STAAHHP IT.\" Always remember hassi tou phassi. So take a crack at it, and I don\'t want credit unless it works.
Can I have your picture, so I could show it to my mother? 
This Pakistani Pickup Lines use around 99.9% of boys. Most funny line dakh ka delete kr do ga seriously. Because duh! Ammi Nahi Maneyngi is a valid reason to break up, girls.
I heard the first look is halal, never blinked
This Desi Pickup Lines use, all those boys who show he is very religious.
All these lines everyone used when they talk to their crush. Tell us in a comment which Desi Pickup Lines you used.
Also Read: People Are Getting Ready For Ramadan WIth Halal Pickup Lines
Girls are Haram, So, I wanna make it Halal
This desi pickup line boy use to propose a girl. Boys know the week point of girl that's the reason boy use this line.
Twinkle Twinkle little star will you be my pehela pyar?
Omg, up above the world So, high I'm not even scared of your bara Bhai.
You are the password of my Facebook Account
Boys Use this desi pickup line to emotional target a girl.  Ye Kese mumkin hai k Tuja bhool jaon Your name is the password of my Facebook.
Also Read: Most Popular and Funny Punjabi Words