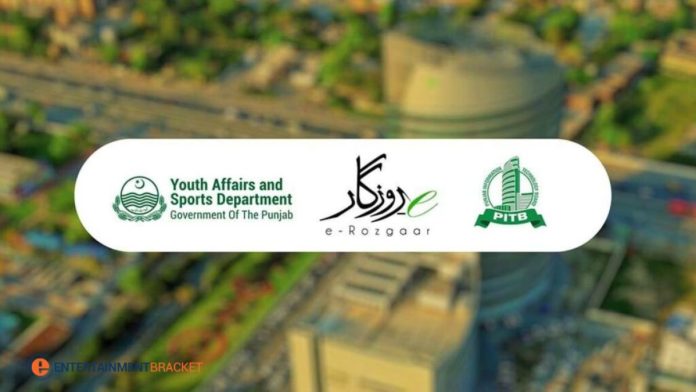 E-Rozgaar Program 2023: To counteract the country's rising unemployment rate, the Punjab Information Technology Board (PITB) is working with the Youth Affairs and Sports Department to offer free online courses in various subjects.
According to the information, there are e-Rozgaar Centers in 36 districts of Punjab that offer free training and courses to aspiring freelancers to improve their professional skills and enable them to generate a stable source of income through self-employment through internet-based freelancing.
The e-Rozgaar Program is a revolution that will help create jobs and position Pakistan to compete in the global race of the future of work, not just a training program.
How To Get Admission In E-Rozgaar Freelance Training Program
Free Online Courses Under PITB's E-Rozgaar Program 2023
The PITB's E-Rozgaar Program offers free in-person and online instruction in a wide range of subjects, such as:
Technical
Content Marketing and Advertising
Creative Design
Mobile App Development
UI/UX Design
Digital and Social Media Marketing
E-Commerce
What Will Be Taught In These Free Online Courses?
Students will learn the following through these online classes offered under the Punjab Information Technology Board's (PITB) e-Rozgaar Program:
Technical
Web Development Basics
HTML & CSS
SQL
PHP & MySQL (Dynamic Websites)
Building Websites Using WordPress
Custom Content Type In WordPress
WordPress Theme & Plugin Development
Marketing & Advertising
Content Marketing
Content Writing
Search Engine Optimization
Social Media Marketing
Search Engine Marketing
E-Commerce
Blogging
Youtube Marketing
Marketing Funnels
Email Automation
Creative Design
Adobe Photoshop
Adobe Illustrator
Adobe InDesign
Logo Designing
Corporate Identity Kit Designing
Social Media Kit Designing
T-Shirt Designing
Book Cover Designing
Mobile App Development
Hybrid App Development
Flutter & React Native Framework
Dart, Javascript And OOP
Building Layout & Dynamic UIs
Device Resources Programmatically
Basics To Advanced Concepts Of Android & IOS
Freelancing & Profiling Building
UI/UX Design
Introduction To UI/UX Design
Design Fundamentals
Create Quick Wireframes
Design Professional & Responsive Website
Design Professional Mobile Apps
Portfolio Building On Behance
How To Get UI/UX Projects Online
Digital and Social Media Marketing
Google And YouTube Ads Campaign
Facebook And Instagram Ads Campaign
Email Marketing Campaign
Audience Research
Ads Setup And Management
Market Research
E-Commerce
Setting Up Local E-Commerce Store In Pakistan Via Shopify
Amazon VA
Selling Skills Related To E-Commerce On Freelancing Platforms
Setting Up Payment Gateways
Facebook/Instagram For E-Commerce Store Marketing
Shopify Store
Dropshipping Store
Product Sourcing
Product Listing And Order Management
Admission Process
2023's E-Rozgaar Program, often known as the Program. Process for Admission to Free Online Courses
To be considered for the free physical or online courses and training offered by the program, you must first register online at the PITB's E-Rozgaar website and take an online test.
2023's E-Rozgaar Program, often known as the Program. Free online training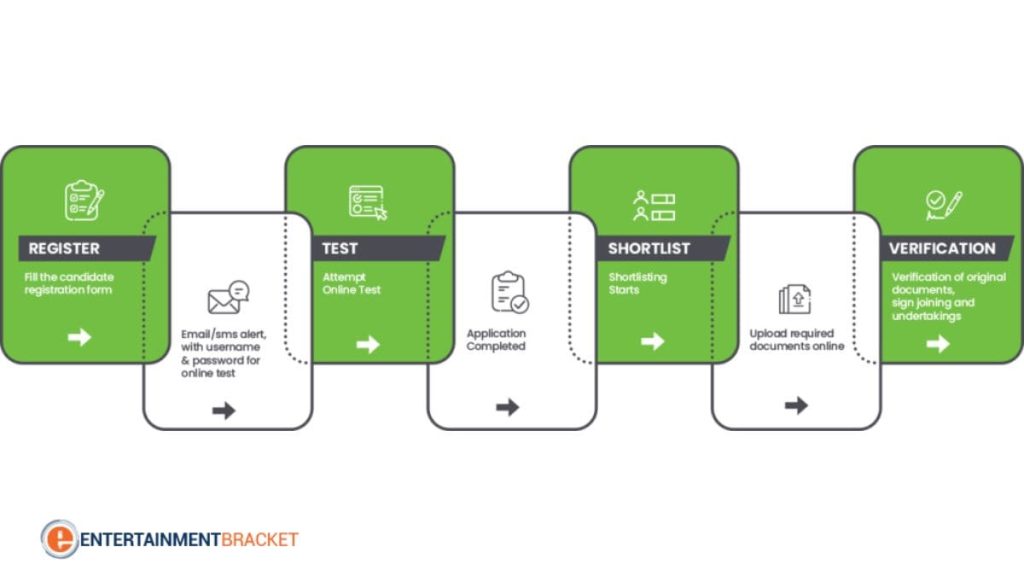 Sign Up Here
You can get in touch with the following people if you have any queries about the PITB's e-Rozgaar Program and its free online courses:
Arfa Software Technology Park, Floor 5, Room 6, Lahore, Pakistan 042-35972099, 042-35972098, and 042-99030152 erozgaar@pitb.gov.pk