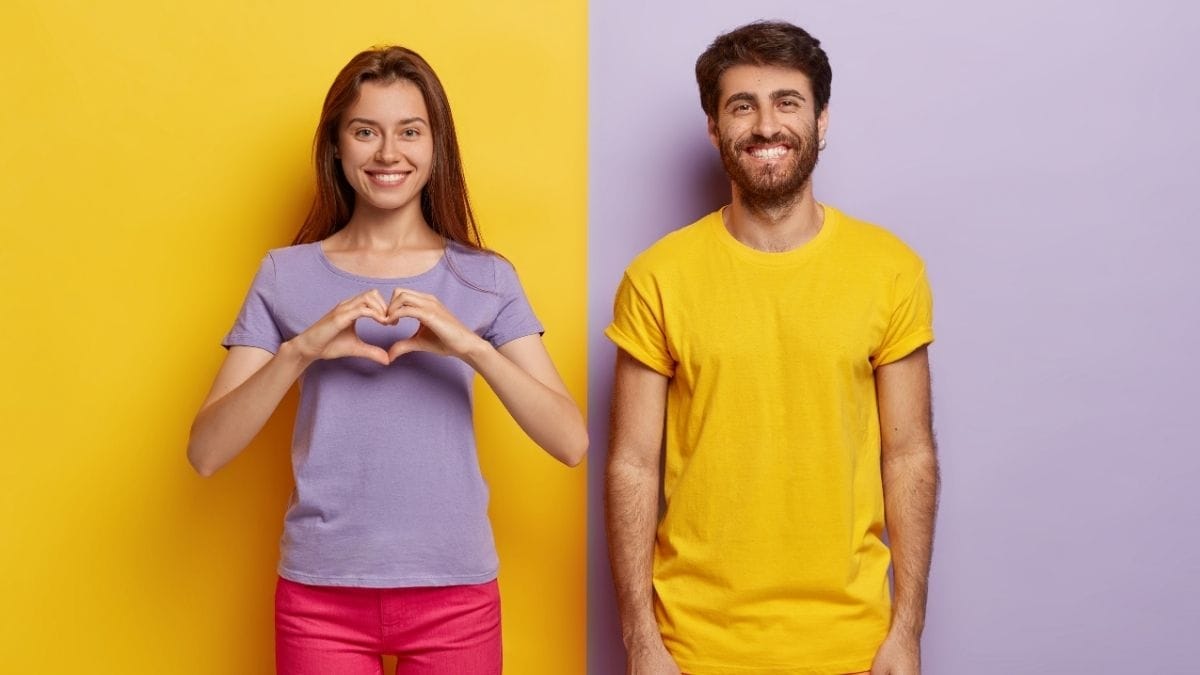 In 21 century, it\'s common to have a best friend of the opposite gender, no matter your age.  Falling in love with your best friend means you are pretty much hit the relationship success. One of the most amazing people that you can encounter in life is your close mate. This is the person you can share your most special moments with, the person that knows you for all of your strengths and accepts your weakness. The person that silently helps you in your success. One of the best things about that person she knows your financial condition without saying anything.  That the reason you call them \" you are my best friend\".  Sometimes the best mate could even become more than that.
1 – They Become Your Priory
 You text him or her all the time. You wait for her test all the time, and it makes you smile when you see their message. Your best friend process converts into true love
Also Read: 10 Things That Inevitably Happen When You're Girl Best Friend 
You care about his or her happiness more than you do other friends. You care about his or her needs and wants to ensure absolute happiness.
3 – You Become Crazy Jealous When They pay Attention To Anyone Else
When you are starting a new relationship, with Your Best Friend so much conscious about you and want no one close to him or her
4 – You start Getting To Attached
This person really, really matters to you. The person you call him or her you\'re my best friend suddenly change your special one. His or her appearance in your life means the world to you, and you wouldn\'t have it any other way.
5 – you try to Cover your feelings
This is so much awaked movement when suddenly you start feeling about your best friend. You start to hide your feeling from that person and avoid him or her.
6-  You can't Share secrate with Them Any More
When your best friend tells you everything, but you fall in love with him or her, then you stop sharing your secret or personal stories.
Also read: Boys are Lucky If Their Partner Have These Qualities
7 – You Lose Your Close Mate
You lose this title \"you\'re my best friend.\" When you fall in love with the best mate you can\'t call him or her again your best friend.
This is the best or worse thing that happens in your life: you definitely lose your close mate, you may be lucky enough to gain a boyfriend or girlfriend in replacement of your best friend.
Also Read: Boys are Lucky If Their Partner Have These Qualities