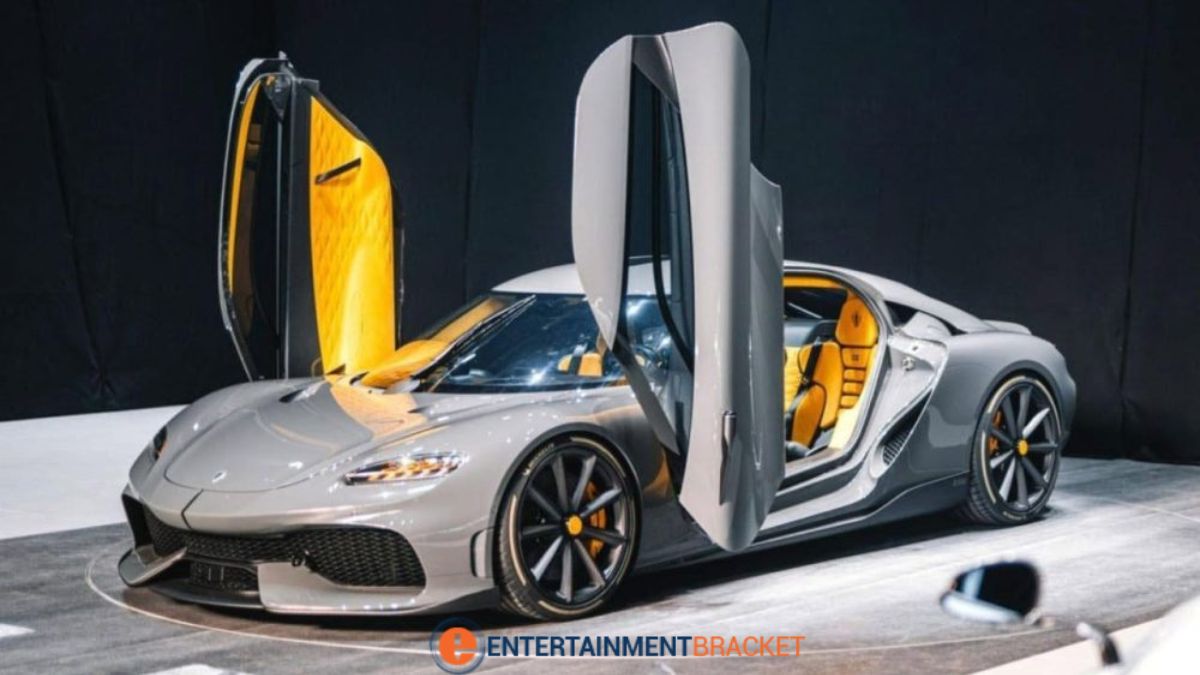 Amna Mustabeen Baig has made history by becoming the first Pakistani woman to work for the renowned Swedish hypercar company Koenigsegg.
The firm is renowned for producing some of the world\'s most technologically advanced and quickly accelerating sports vehicles, including the CCX, Agera, Regera, and Jesko, as well as its impending three-cylinder hypercar, Gemara.  Amna has experience with Volvo and Scania, two Swedish truck manufacturers. She has two master\'s degrees, one in supply chain management and the other in business management, both from the UK.
All You Need to Know About Govt Cheap E-Bike Scheme
With this milestone, Amna has joined the select group of Pakistan-born people who work for highly regarded automotive manufacturers worldwide.
Other Pakistan-Born Auto Industry Gurus
Farrukh Kamran was the first Pakistani man to work for Koenigsegg before this. The UET alumnus has joined the business as a design engineer. There, Kamran will be in charge of improving the performance of automobiles on the road and the track by making them faster, more stable, nimble, and overall better.
Pakistani Lady to Join Koenigsegg
Sajjad Khan, a NED alumnus from Karachi, has left his role as Mercedes-CTO Benz to work for Porsche AG. Khan will lead the division of automotive technologies at the German sports car manufacturer.Since Porsche is currently a part of Volkswagen Audi Group (VAG), it follows that Khan will also serve as an advisor to all automakers included in VAG\'s expansive network.
Amna\'s enrolment in Koenigsegg has received recognition and praise from admirers, just like these gentlemen did.