Flopflix is an upcoming Digital Platform—Flopflix originals, web series, short films, and documentaries.
Flopflix is a pakistani Digital platform found by Zain mughal and Hamza mughal . Where we can watch amazing websites, short films, documentaries, projects
Here is a mini-biography of Ceo of the Flopflix platform, Zain Mughal and Hamza Mughal
Zain Mughal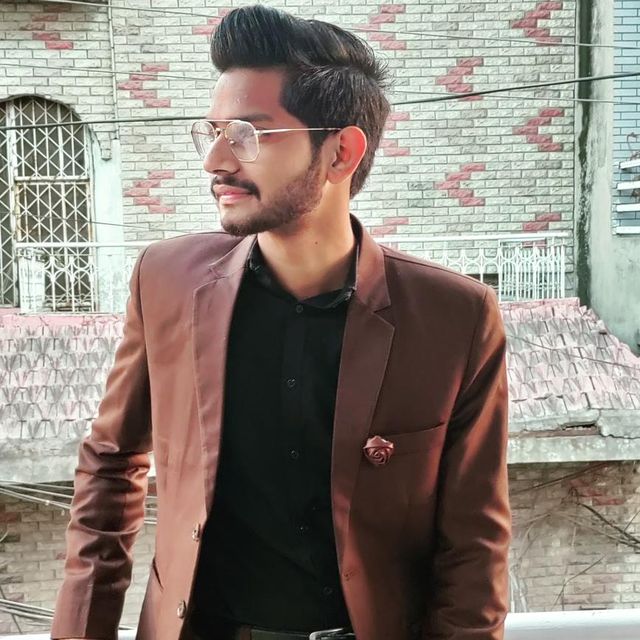 Zain Mughal is a founder of the Flopflix platform. Zain Mughal is a young Pakistani Actor and filmmaker. He started his career as a local theater player in Lahore ( 2018 ).
Hamza Mughal
Hamza Mughal, a stage name flop boy, co-founded the Flopflix platform. Hamza Mughal (flop boy) is a young Pakistani filmmaker, Actor, and rapper.