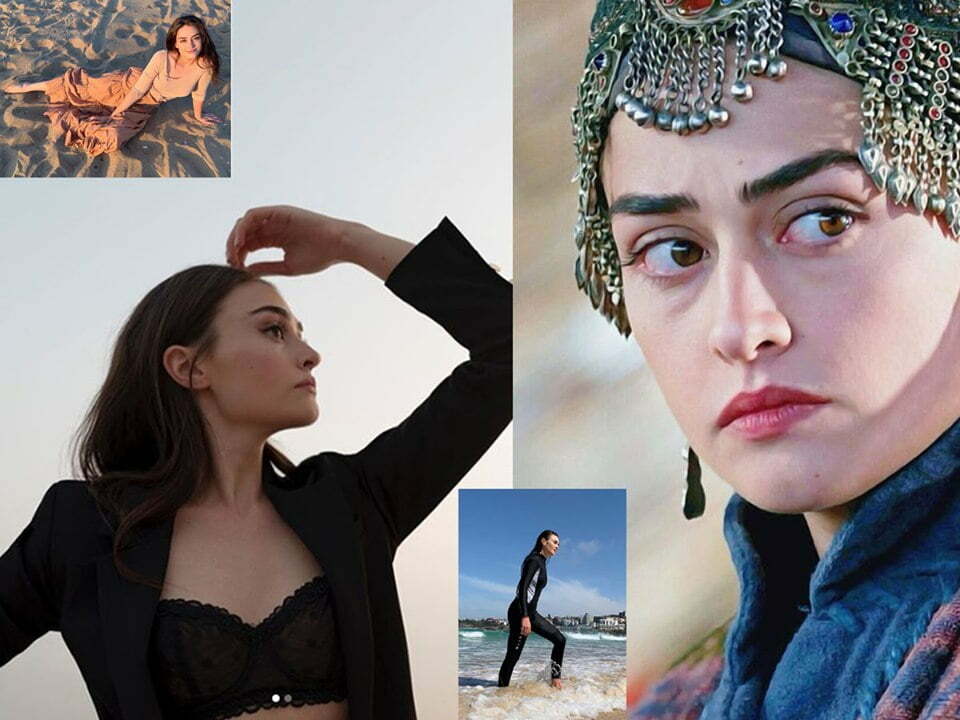 The Ertugrul Ghazi fever in Pakistan keeps the temperature rising every single day. Whenever a new episode is out, Pakistanis learn something new about the show. Every day, they see new characters as well. With the country in love with Engin Altan Duzyatan (Ertugrul), the co-actors are sharing the limelight as well.
Turkish beauty Esra Bilgiç breaks the internet with new photos
Pakistanis cannot understand how \'acting\' works; they confuse fiction with reality and vice versa. Esra is Halima.
People after watching Halima pictures on Instagram, wrote a long essay in her comment box
Hira Mani Trolled for latest Bold Photoshoot
'How much I hate you after seeing this picture of you'
Pakistani\'s are trolling Esrabilgic (Halima Sultan) on Instagram because her character in Ertugrul is not matching her real-life pictures. I think they should not troll her because she had grown up in such a Europe like culture. They should not link real-life Halima with Esra.
Pakistanis Forget Ertugrul Characters have Real Lives Too
After all, Pakistanis have seemed to forgotten that Ertugrul Ghazi is a TV show, & the characters in it have real lives too. Yes, Esra Bilgic might be a Muslim, but she does not belong to Pakistan, nor is she bound to please everyone. Esra is a decorated Turkish actress with a lot of fans. 
Also Read: Esra Bilgic Leaked Video Has Gone Viral On Social Media