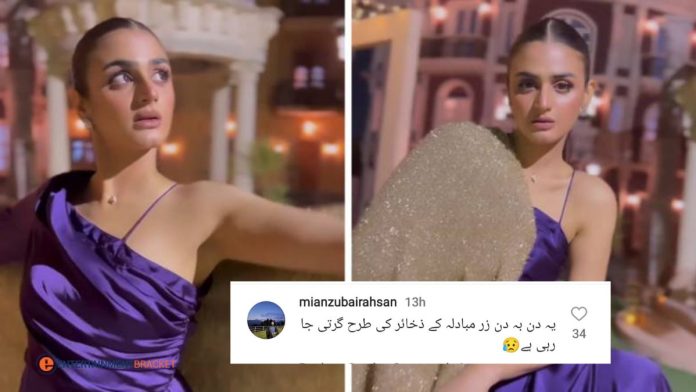 Hira Mani, a Pakistani actor, and model who has shown her flexibility onscreen makes a strong fashion statement.
The mother of two is one of the most attractive actors in the nation's entertainment sector, and she regularly updates her followers with new photos.
The Lollywood diva gave her Instagram followers major fashion desires by showing off a violet one-shoulder ruched dress and a golden winter scarf. In a daring reel, she also displayed aesthetic flamboyance.
Combining Baaton Baaton, The 33-year-old flaunted her beautiful look while remaining in the background and looking professional.
Few people applauded her, and the focus ended up being on the wrong things because of her clothing choices.
Hira received a lot of criticism from trolls for her "revealing" attire. The responses were as follows.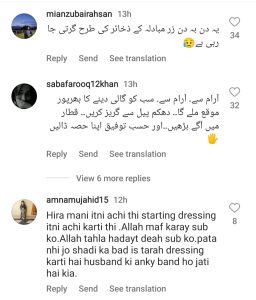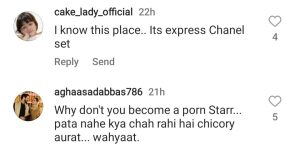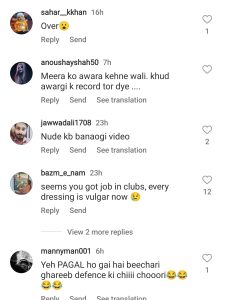 Pakistani Disappointed After Seeing Halima Sultan'S 'Bold Pictures'