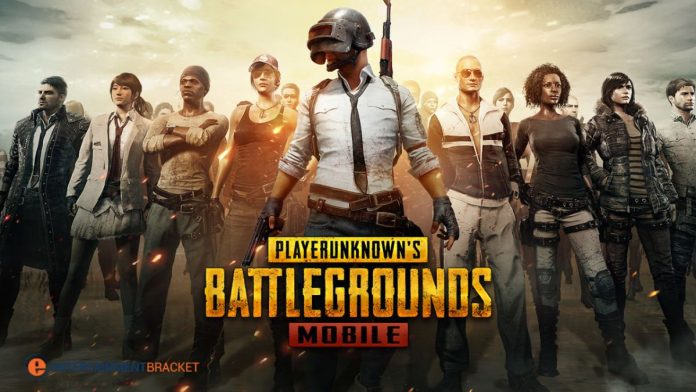 Are you a PUBG Lover? The PUBG fever is not new, as people have been obsessed with the game for many years. It is undeniably one of the most popular online video games. This game has been downloaded over a million times on mobile phones worldwide. If you enjoy playing this game, the next post is for you. This article will show you how to Buy PUBG UC in Pakistan. Let\'s get this party started.
How to Buy PUBG UC in Pakistan
UC is required to make online battlefield games exciting and complex. When it comes to purchasing UC, Pubg UC is the only site that springs to mind. Midasbuy is a site where you may obtain several currencies. If you wish to purchase it through a local service, follow the outlined steps. I\'ll explain it by outlining techniques to select one that best suits your needs.
Also Read: PUBG game Temporarily Suspended in Pakistan 
top 10 pubg players in pakistan in 2022
EasyPaisa allows you to buy PUBG UC in Pakistan.
To Receive UC using the Easypaisa Method, follow the steps below:
To begin, go to the website https://www.midasbuy.com.  Midasbuy People can buy games or UC on a PUBG approved website in Pakistan.
A flag option can be found at the top of the page. Choose Pakistan as your nation, and then click the \'go\' button at the bottom of the page.
Select \"Purchase\" from the drop-down menu. You will be given many options to fill out, such as Player ID, Payment Method, and Select Product.
You will be offered several alternatives in Select Product. Then can make your choice based on your UC requirements. Select it and press the \'Pay Now\' button.
You\'ll be sent to a new tab where you\'ll be asked to input your phone number. However, ensure that the phone number has a simple Paisa account.
Select \'Approval Button\' from the menu, and you\'re done.
With Jazz Cash, you can buy PUBG UC in Pakistan.
The steps for Jazz Cash are the same as the ones listed above. Return to Midasbuy pk, formerly known as Midasbuy PUBG. For the Easy Paisa method, follow the same steps as before. The only change is that instead of Easy Paisa, you\'ll select the \'Jazz Cash\' option.
Other Methods
Apart from these two, there are two additional ways to get UC for the PUBG game: cards or Telenor. When you input your Player ID on Pubg UC Midasbuy, you must select payment methods, and these two alternatives are both available.
Select the car selection by clicking on that bar. Choose the card with which you wish to pay for your UC, and you\'ll be ready to go. In the same way, you can go with Telenor in this case.
As a result, purchasing UC for PUBG in Pakistan is no longer a difficult chore. Purchase UC and take advantage of PUBG\'s enhanced features.
How To Survive To The Last In PUBG Mobile