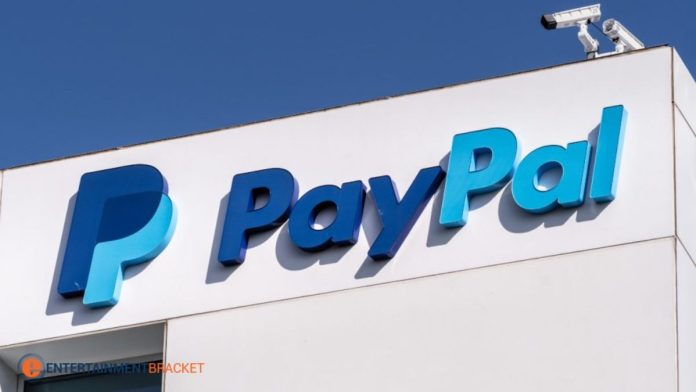 PayPal is a well-known online payment system that makes sending money internationally a breeze. The American firm was created in 1998 and had offices in several major nations throughout the world, but not in Pakistan. PayPal had over 400 million users globally at the time of writing and generated over $25 billion in annual income. Local freelancers have long complained about the lack of PayPal in Pakistan, but the issue is resurfacing lately. #PayPal is trending again on Twitter, with hundreds requesting an official debut in Pakistan. Also PayPal in Pakistan trending in Pakistan.
The tweet also includes a link to a CNBC report from 2019 that lists the top 10 fastest-growing freelance markets. Pakistan came in fourth place, with a 47 percent increase in self-employment wages year over year (2018).
The new trend coincides with Pakistan\'s recent change of leadership. Shehbaz Sharif of the Pakistan Muslim League-Nawaz (PML-N) has taken over as Prime Minister, and people are using the chance to demand the changes they want.
#PayPalinPakistan Trend in Pakistan
Pakistan Records its Highest Ever IT Exports in 9 Months of FY 2022