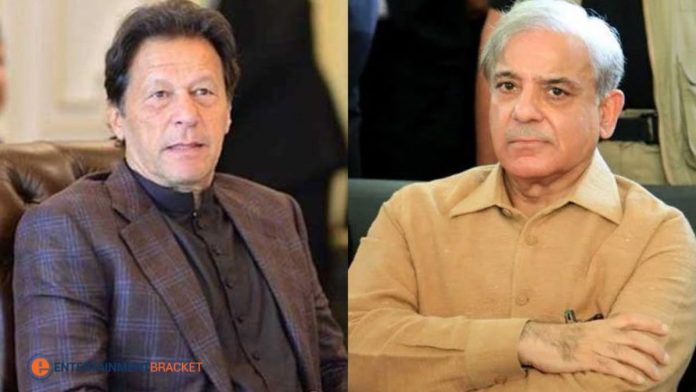 Imran Khan tarnished Pakistan reputation: Imran Khan, the leader of the Pakistan Tehreek-e-Insaf (PTI), tarnished Pakistan's reputation, according to Prime Minister Shehbaz Sharif on Monday.
When asked about Pakistan's economic status, Prime Minister Shehbaz stated that the nation was on the verge of default when he assumed office.
PDM may give Punjab CM seat to PPP: report
He claimed that the assistance of friendly nations allowed the ruling coalition to save Pakistan from default.
According to the premier, the government will not allow an increase in terrorist acts, and it has committed to putting an end to it by fostering cooperation between the executive branch and law enforcement (LEAs).
He promised the Pakistani people that the coalition administration would help them out of their financial jam.
PM Shehbaz further charged that Imran Khan's administration had ignored the China-Pakistan Economic Corridor's western corridor (CPEC).