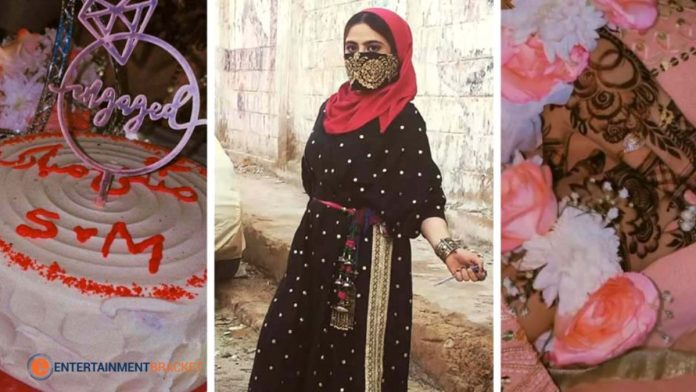 Kana Yaari: There is no denying that Pakistan has the best musical talent in the world. We have been producing top-tier talent for many years, including well-known figures from our Pakistani nation like Nusrat Fateh Ali Khan, Ghulam Ali and Madam Noor Jehan. With the emergence of a fresh group of young musicians, the world is creating artists of unmatched brilliance.
Today's essay will focus on one such singer from Pakistan named Eva B, who is of Baloch ancestry. She wears a niqab by her cultural traditions, and people throughout the Indian subcontinent enjoy and listen to her music in addition to Pakistanis. Time Square has also featured Eva B. Additionally, he has spent the past year working with Coke Studio. One of the most-heard songs from the previous season is the critically acclaim "Kana Yaari," in which the rapper sang a part.
Salman Khan And His 24 Year Old Girlfriend Shocking Details Revealed!
Eva B has begun a new chapter in her life. She has shared photos of her engagement ceremony with her followers on social media. Mudassar Qureshi, a musician, is her fiancé. She has completely hidden her face in the viral photos and shared a picture of her engagement cake with the public. Additionally, this cake has "منگنی مبارک " written on it.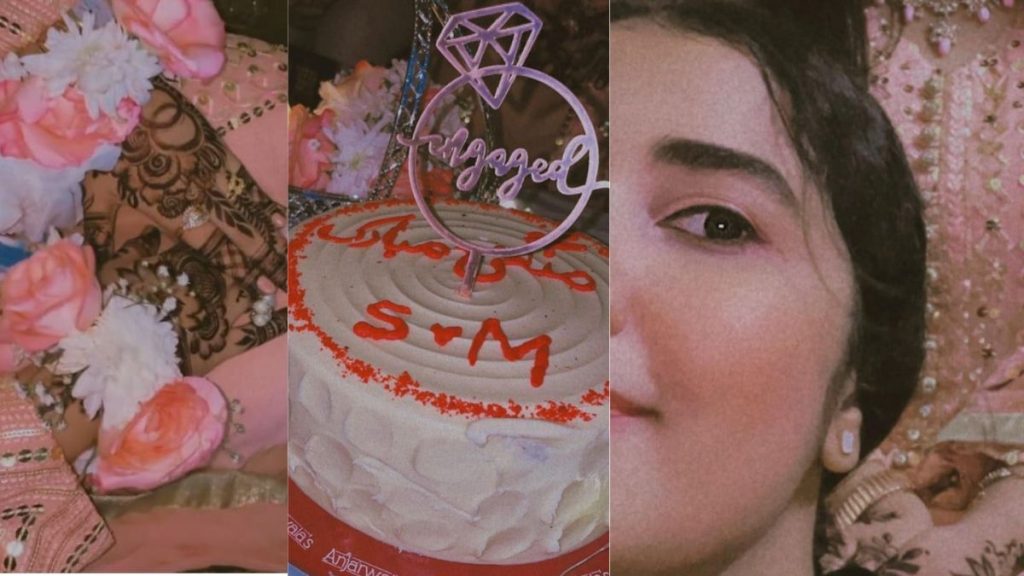 There is no denying that wearing a veil can help a person become famous. The Pakistani singer Eva B, who rose to fame in this manner from Pakistan to America, is a perfect illustration of this. Pakistani actresses also need to understand that talent is required for success. And that fame and respect do not come from dressing in western attire.