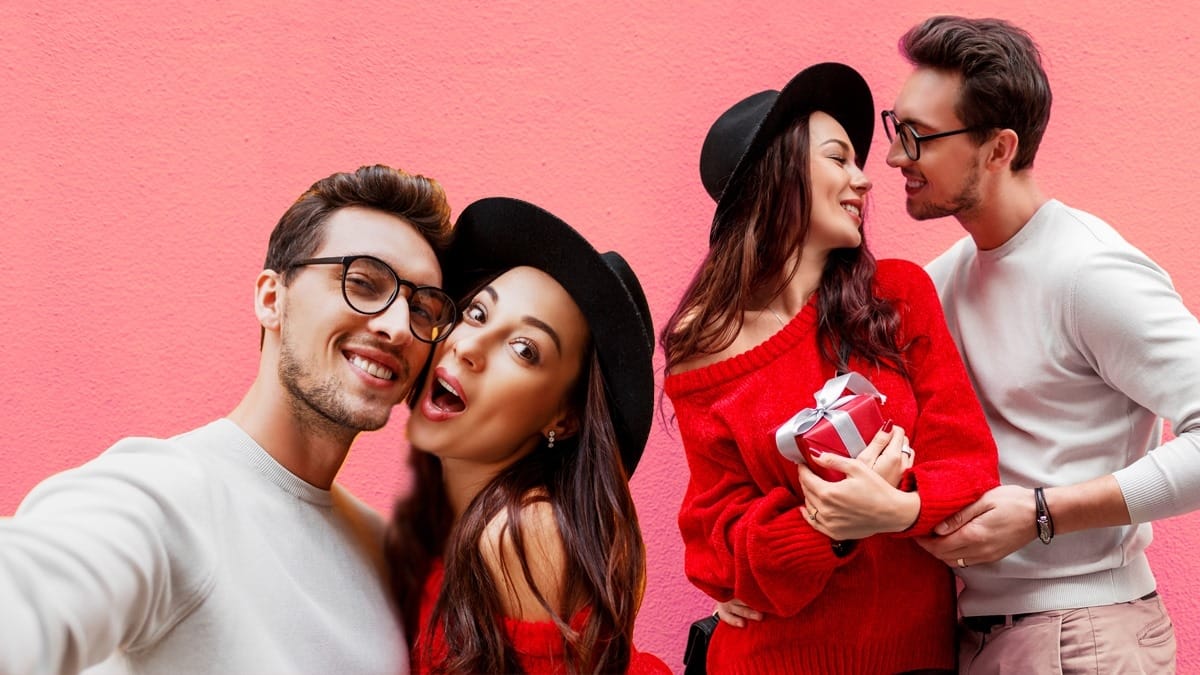 Boys are Lucky If Their Partner Have These Qualities
Samra Saghir, 2 weeks ago
0
2 min

read
141
Men look for many qualities in a woman, and some women are better suited for being loving partners than others. It doesn't matter how many jokes are made on Girls as wives or lovers. It just container be refused that they are the ultimate source of sunshine in a man's life. After all, they complete a man. She makes fun, laughter, order, and love in your everyday life—someone who's always there for you and someone who's always encouraging for you the loudest. If you're wondering whether to settle down with your current partner, if she has the following qualities, never let her go! You are a lucky boy if your partner has these qualities.
She Makes You Laugh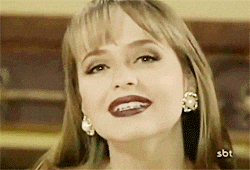 If she always tries to make you laugh with her funny activity and jokes. According to research, men got more success if he is mentally happy. You are a lucky boy if your partner makes you laugh at a difficult time.
She Actively Support your Career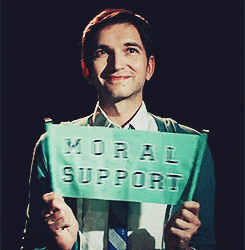 She is always there to give you the biggest self-esteem boost that helps in your career. If she always motivates you and helps your career for more success, you are a lucky boy to have such a caring partner
She is Friendly With Your Family And Everyone You Care About.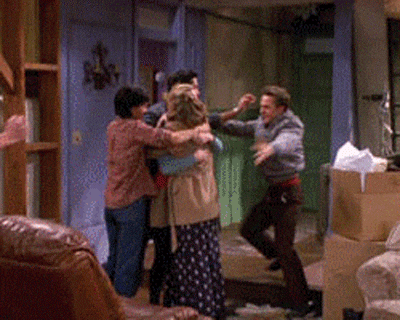 She makes much effort with your family and friends like you with him. It's common for women to give up all their social life when she comes into a relationship with a man.
She Completely Supportive Of Your Financial Halaat
If she understands you in every condition, either rich or poor. She starts buying something sasta according to your current condition; then, you are a lucky boy to have such a supportive partner in your life.
Also Read Desi Pickup Lines That Will Make You Laugh
She Understands When You Are Busy, And You Are Not Able To Give Time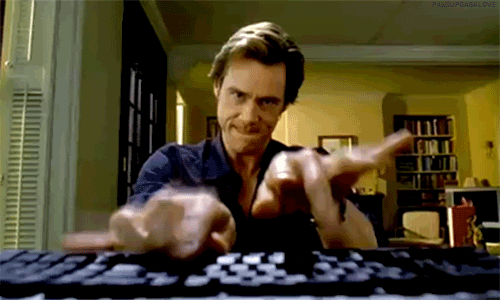 If your partner knows and understands your time and not disturb you in working hours, then you have the perfect person in your life. You are a lucky boy if your partner understands and supports you in every situation. she never demands anything that she knows it's difficult to fulfill. She give you personal space and time when you need it.
She Never Hurt You During Argument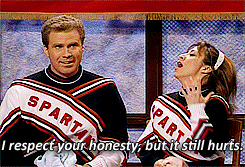 Even during arguments, she is careful not to cross that line that hurt you. She knows your week point but always ignores to show you, specially in others.  You are a lucky boy if yoru partner always cares about your feelings.
She completely Trust you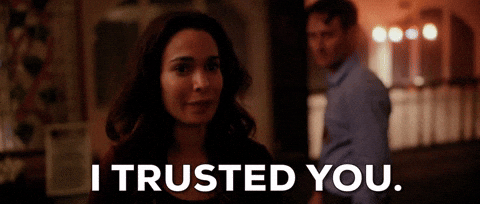 She always trusts either you give time to her or not. She trusts you and understands your time. You are a lucky boy if a girl trusts you and understand you all the time.
Samra Saghir
Hey! I'm Samra and I'm a Freelance SEO Expert. This is my Blog Site where I create relevant and engaging content for a young, inquisitive, opinionated, empathetic, and bold audience.
Related posts
Subscribe for newsletter
* You will receive the latest news and updates on your favorite celebrities!
Boys are Lucky If Their Partner Have These Qualities
Men look for many qualities in a woman, and some women are better suited for being loving partners than others. It doesn't matter how many jokes are made on Girls as wives or lovers. It just container be refused that they are the ultimate source…
Most Common Issues Why People Struggle To Lose Weight
You try hard, but that scale won't budge. It's only human nature to wonder if those pounds will ever come off. But don't raise the white flag and chuck your diet just yet. See if one of these sneaky things is secretly messing with your…