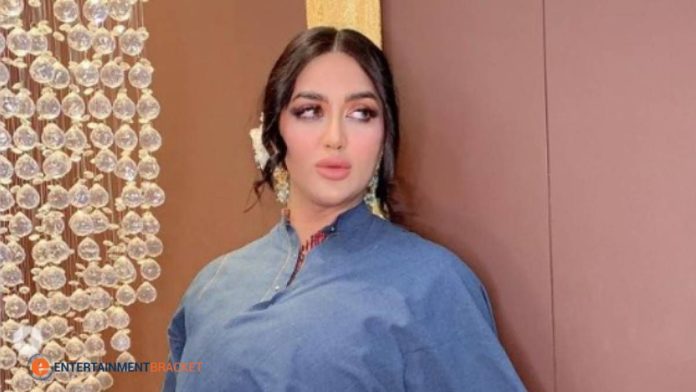 Mathira breast cancer awareness : Mathira has steadily but firmly carved out a place for herself in the entertainment sector. She has charmed the audience with every persona, whether modelling or presenting.
Due to her attitude of defiance toward the strict conventions of the Pakistani entertainment business, the former VJ has always stood apart.
Mathira breast cancer awareness
Mathira cooperated with Josh as she observed #breastcancerawareness month with a commitment to self-check, in contrast to her outspoken personality stirring up a hornet's nest.
National Breast Cancer Awareness Month is observed every October. In the beginning, the goal of this month, which was first made national in 1985, was to enhance the early diagnosis of the disease by encouraging women to get mammograms. It gained popularity, and this topic received more and more attention each year.
October, often known as National Breast Cancer Month, is a year dedicated to educating people about breast cancer and promoting early detection.