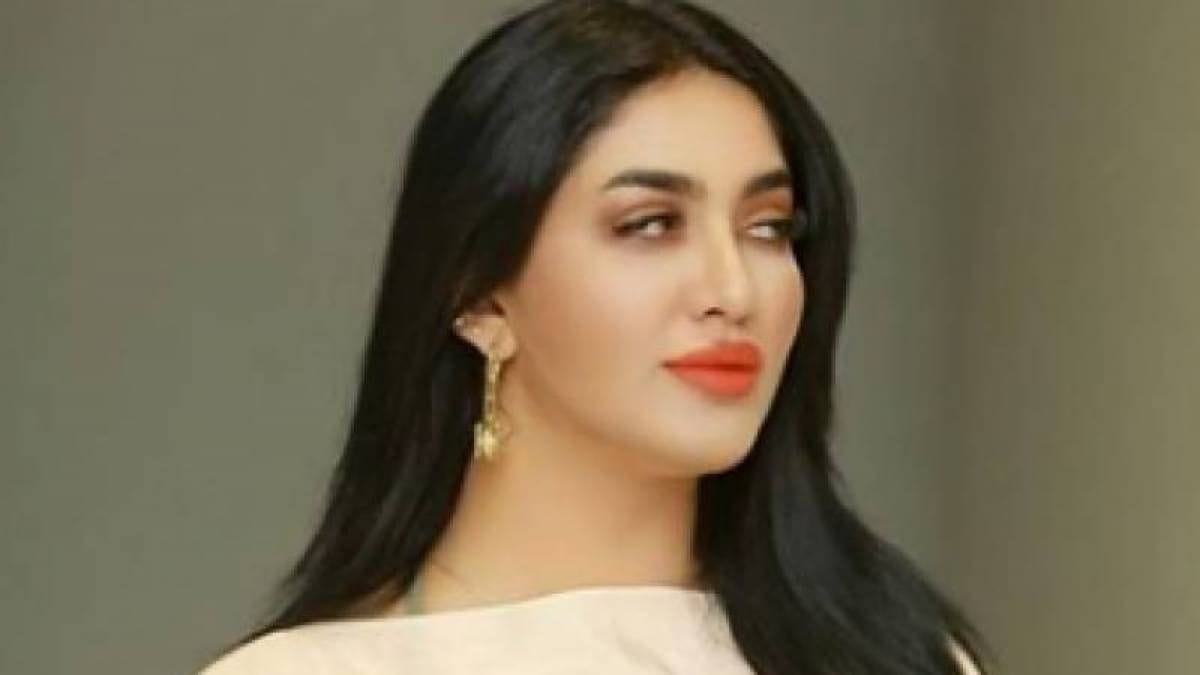 Mathira new bold photos and beautiful, has carved out a strong niche for herself in the entertainment industry. She has wooed the audience in every avatar she has taken, whether modelling or hosting.
On the other hand, the Pakistani model is constantly scrutinised by the public due to her numerous controversies, gorgeous appearance, bold demeanour, and sharp humour.
Tuba Anwar and Mathira virtual spat gets serious
Mathira is currently vacationing in the United States and has been enthusiastically documenting her travel diaries. She shared a glimpse of her vacation while meeting new people and having a good time.
View this post on Instagram

Her fans praise the photos, and the comments section is flood with praise for the host. Her Instagram account has 1.8 million followers, and her photos receive thousands of likes and compliments from her fans.
Mathira Quirky pledge for breast cancer awareness goes viral