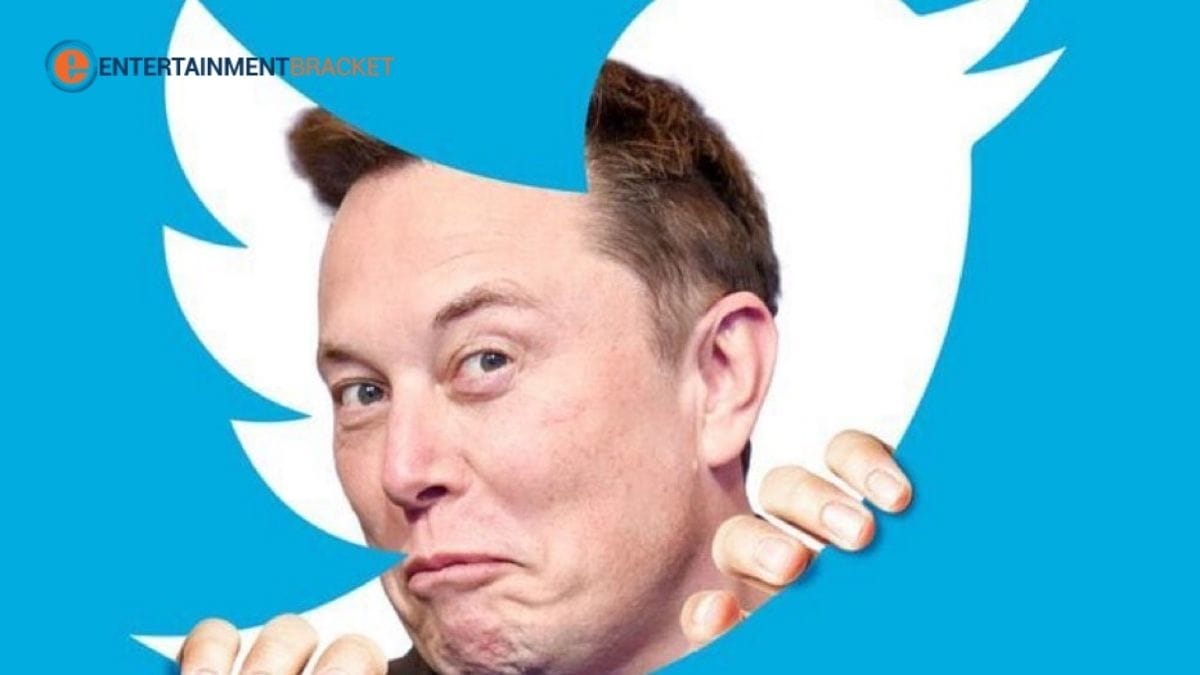 The network has filled with jokes regarding the issue since Elon Musk bought Twitter a day ago.
The microblogging site is now owne by Elon Musk, the CEO of Tesla Motors and SpaceX. Given the unusual personality of the eccentric inventor and businessman, his move isn\'t all that surprising.
🚀💫♥️ Yesss!!! ♥️💫🚀 pic.twitter.com/0T9HzUHuh6

— Elon Musk (@elonmusk) April 25, 2022
On the platform, the CEO has placed a strong focus on \'free expression.\' This prompted Internet users to speculate that Elon Musk would allow former US President Donald Trump to return to Twitter. After inciting the Capitol Hill siege, Trump\'s account was suspended on the social media platform.
Alternatively, perhaps people are reading too much into this, and the extravagant inventor was alluding to free expression. After all, he did invite people to insult him on Twitter by altering his Wikipedia page. Now he is the sole owner of Twitter. But that didn\'t stop the memes.
Elon Musk after buying twitter for $44 billion to Donald Trump #twittersold pic.twitter.com/aiVlr0Yi1e

— LuckyXD (@harshnotfound_) April 26, 2022
https://twitter.com/justburself24/status/1518778414643113984
And he bought Twitter

This tweet of @elonmusk about five years old is going viral. And today, he has officially bought Twitter in 44 Billion USD.#TwitterTakeover #twittersold #ElonMuskBuyTwitter #MUSK2024 pic.twitter.com/DcG8Zv0FXC

— Romi (@RomaAsghar) April 25, 2022
@elonmusk takes lesser time in buying companies than most people do in deciding what pizza to order. #ElonMusk #Twitter #twittersold #TwitterTakeover

— Rashy_AR (@Alirixviiiii) April 26, 2022
Some people spend a lot of money on their vacation, others buy Twitter 😂#twittersold #ElonMusk #ElonMuskTwitter #dogecoin pic.twitter.com/TgwB1Dq6Ll

— 👏 Talha Muzamil.hft 👏 | 👽https://www.alienswap. (@talha_muzamil) April 26, 2022
8 Of The hilarious Lies, Pakistanis Are Saying They'll Tell Their Kids