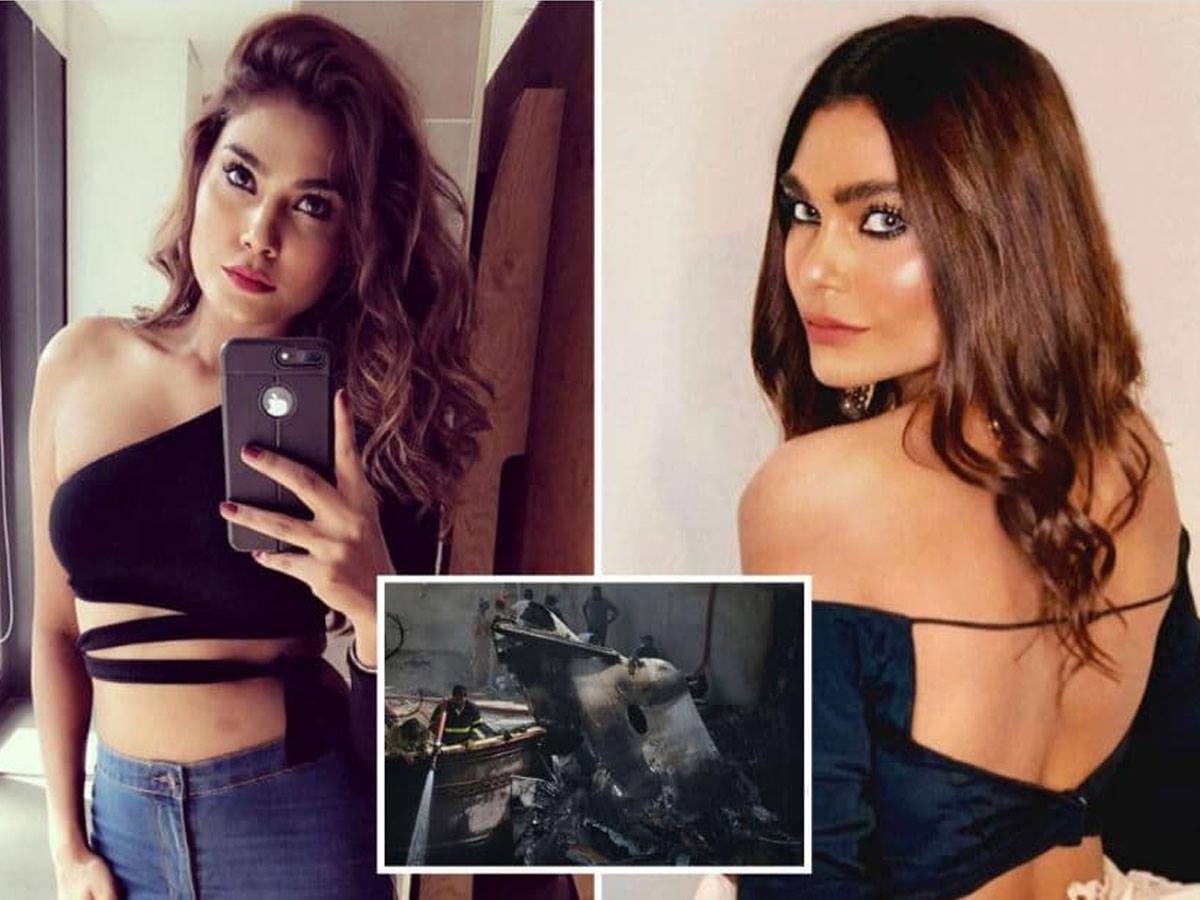 Tragic news coming in as the Lahore to Karachi-bound Flight PK-8303 crashed into a residential area in Model Colony, Malir Cantt, earlier today. The flight contained 99 passengers and 8 member crew. However, Reports say that the upcoming supermodel Zara Abid was also on board the ill-fated flight.
As per the latest reports, Zara's brother reached the spot of the incident but couldn't find her, and he is looking for her in the hospital.
News is making waves that the plane was arriving Karachi from the eastern city of Lahore.
About Zara Abid
Zara Abid, born on 4th April in Lahore. She grew up in Karachi from where she did her education. She resided in Karachi with her family. Zara studied at St. Patrick's Girls High School, Karachi. Later she completed her bachelor's and stepped into the Showbiz industry to become a supermodel of Pakistan. A gorgeous Pakistani model was all set to become the supermodel of Pakistan in the coming years. Over the years in the industry, she proved herself with her amazing performance. Her fans always welcomed her warmly since her first day in the industry.
However, She has worked with Sana Safinaz, Wajahat Mansoor, Annus Abrar, Zaheer Abbas, Deepak and Fahad, Yasmin Zaman, Payal Keyal, and some more.
However, In the face of such tragic news, all we can do is pray for the victims, their families, and the survivors.
Raza Samo Hilarious Response To Indian Film Stereotyping Of Muslims