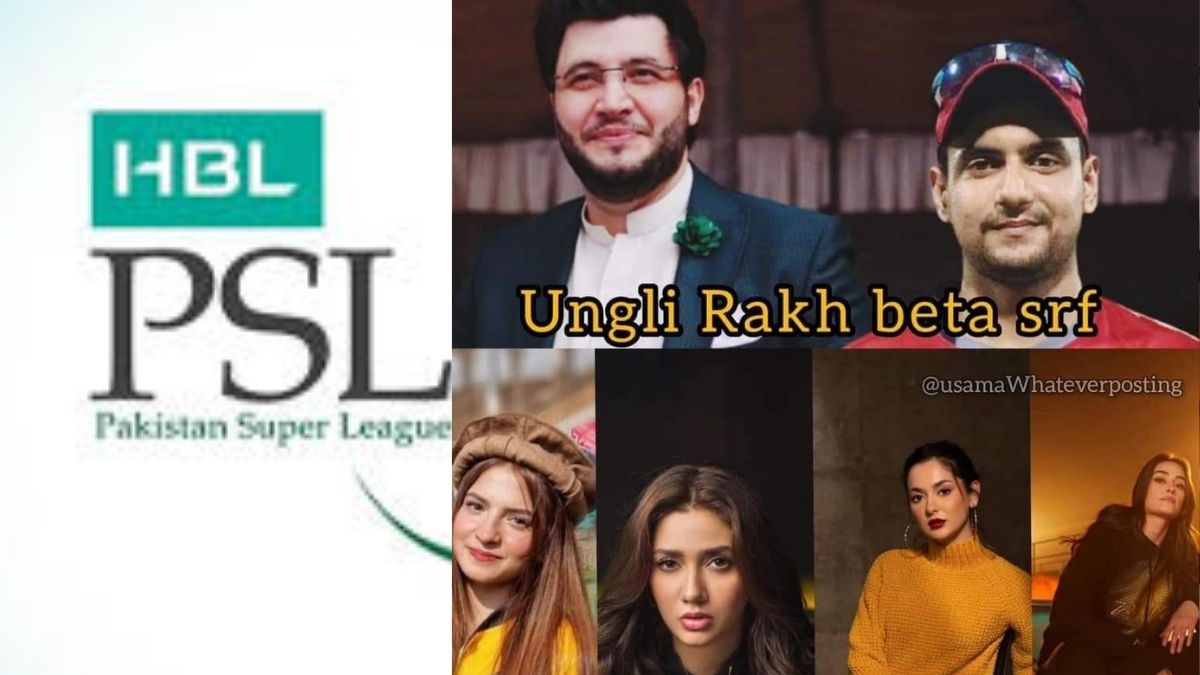 PSL 6 InComplete Without Memes
Entertainment Bracket, 1 year ago
0
1 min

read
1089
PSL 6 InComplete Without Memes
Soon after the PSL 6 official start, social media gives reactions to it. Cricket tournaments incomplete without memes. People create memes on PSL 2021. Memes play an important role in our lives. As they have become a huge part of social media, as a means to get the message across. Everyone knows PSL 6 Incomplete Without memes.
Reactions To Song " Groove Mera
Those not snowed were quick to dish out criticism, some wishing to turn back time.
One user tweeted a meme of a cross-looking boy with his hands folded and looking down, reading "ye maine ne kya kardiya?" (What have I done?).
Calling Ali Zafer
After watching the PSL 6 anthem, it seemed many were missing Ali Zafar. Just like last year, Ali Zafar launched Mela Loot Liya against Tayar Ho, will this happen again? People are still waiting for Rockstar.
PSL Opening Ceremony
Some people seem it looks like a concert than the opening ceremony of PSL 2021
Atif Aslam
As always, Pakistan's 'King of Pop' did a great job. People loved his performance.
Also Read:PSL 2021 Price: How To Buy PSL Tickets Online
Javed Afridi
Javed Afridi reaction after watch every trending actor " pawardi begin"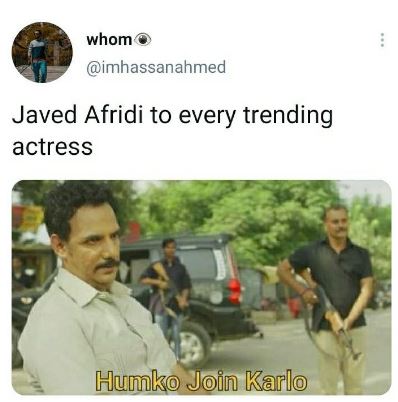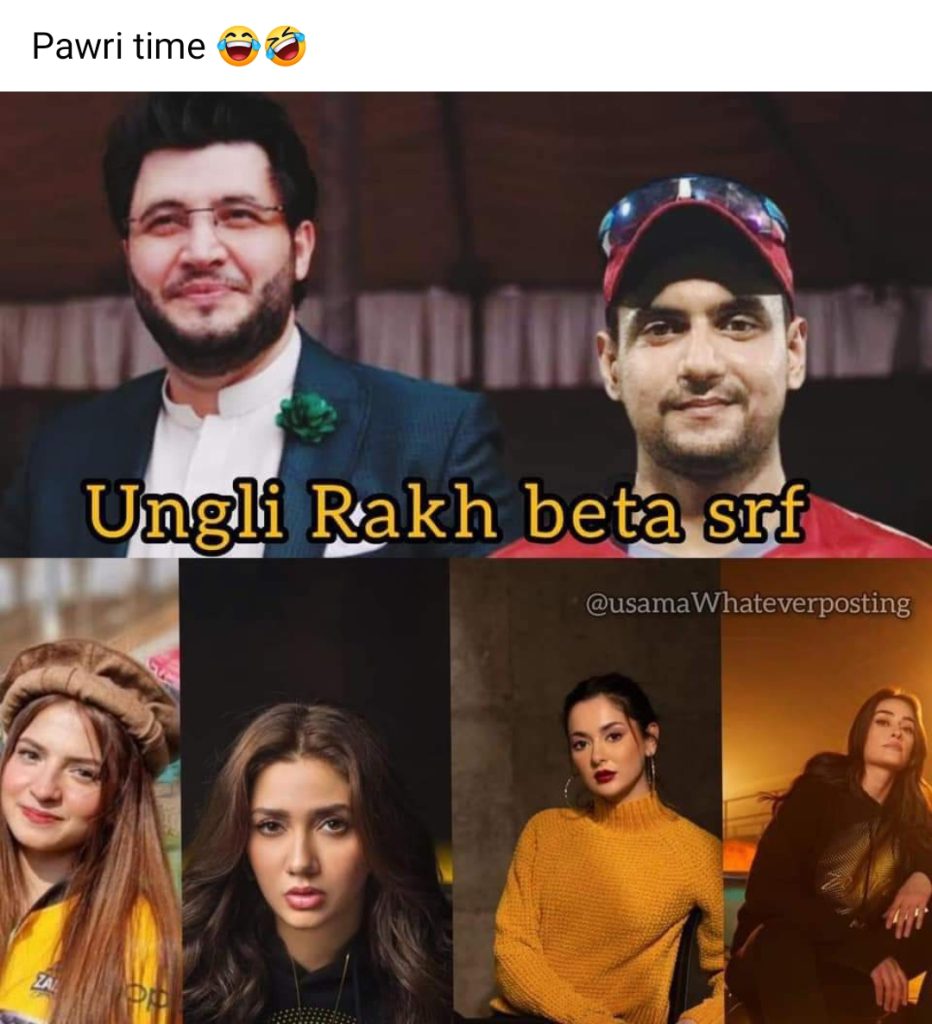 Entertainment Bracket
Hey! I'm Samra and I'm a Freelance SEO Expert. This is my Blog Site where I create relevant and engaging content for a young, inquisitive, opinionated, empathetic, and bold audience.
Related posts
Things A Bride Should Know Before Her Wedding Night
Every bride dreams of the perfect wedding night that'll give her a memory to remember No one knows the answer until they experience it. After all the wedding planning, rituals, and getting married to each other, now it's only two of you celebrating your marriage…
Everything You Should Know About Before Selecting A Drug Rehabilitation Center
Anyone affected by addiction needs ongoing support and encouragement from medical professionals to advance the recovery process. Going to a drug rehab in Nottingham is the best option to kick your addiction if you have been misusing drugs or alcohol for a long time and…