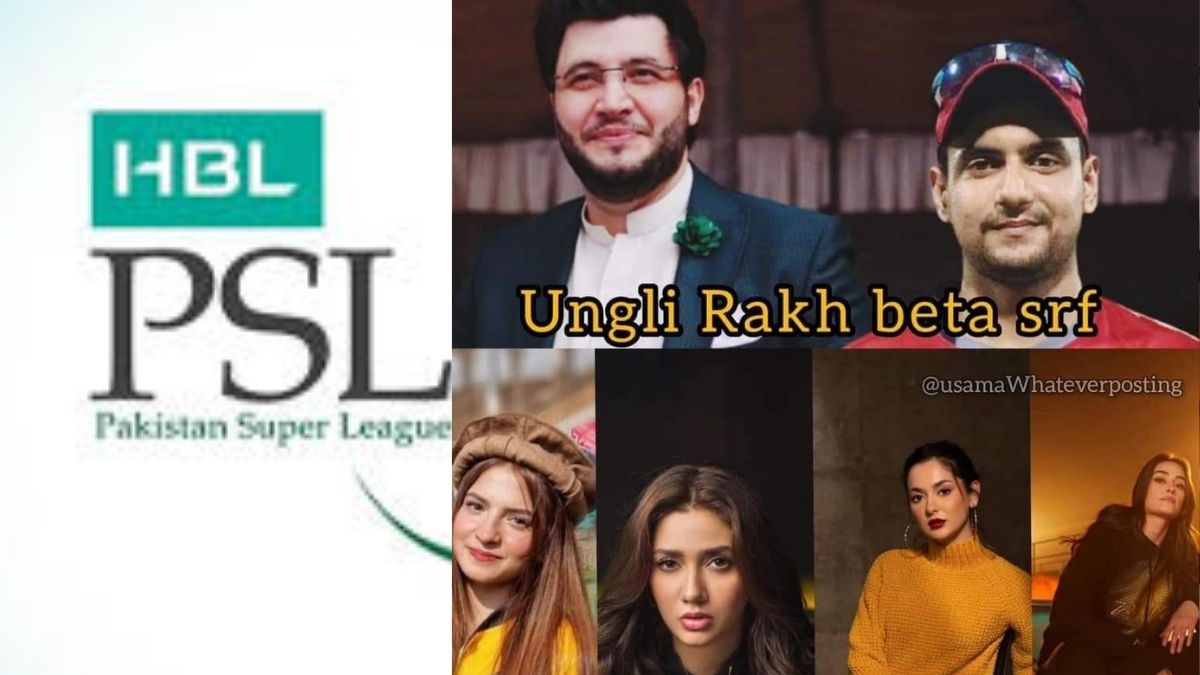 PSL 6 InComplete Without Memes
Soon after the PSL 6 official start, social media gives reactions to it. Cricket tournaments incomplete without memes. People create memes on PSL 2021. Memes play an important role in our lives. As they have become a huge part of social media, as a means to get the message across. Everyone knows PSL 6 Incomplete Without memes.
Reactions To Song " Groove Mera
Those not snowed were quick to dish out criticism, some wishing to turn back time.
One user tweeted a meme of a cross-looking boy with his hands folded and looking down, reading \"ye maine ne kya kardiya?\" (What have I done?).
Calling Ali Zafer
After watching the PSL 6 anthem, it seemed many were missing Ali Zafar. Just like last year, Ali Zafar launched Mela Loot Liya against Tayar Ho, will this happen again? People are still waiting for Rockstar.
PSL Opening Ceremony
Some people seem it looks like a concert than the opening ceremony of PSL 2021
Atif Aslam
As always, Pakistan\'s \'King of Pop\' did a great job. People loved his performance.
Also Read:PSL 2021 Price: How To Buy PSL Tickets Online 
Javed Afridi
Javed Afridi reaction after watch every trending actor " pawardi begin"