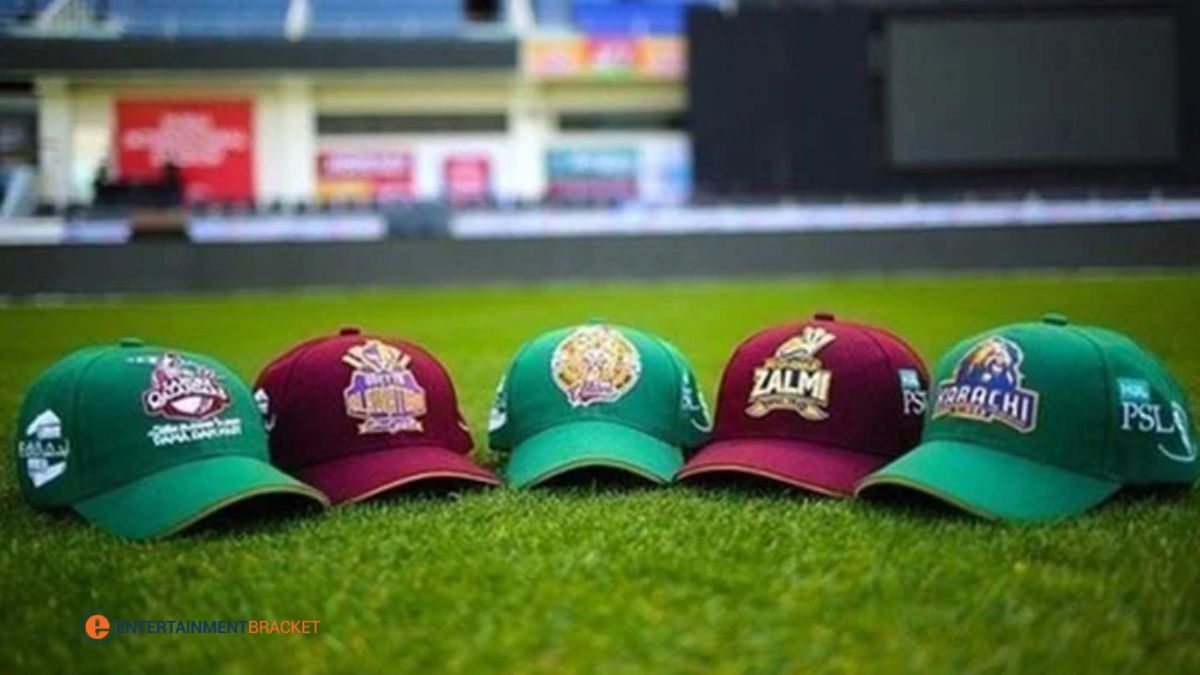 Here's Why PSL 7 Might Be Delayed
Entertainment Bracket, 8 months ago
0
1 min

read
349
On the 14th and 15th of December, the players' drafting for the following edition is set to take place. The Pakistan Super League (PSL), Pakistan's franchise-based T20 event, may be postponed for a few days. According to a local media outlet quoting sources. PSL 7 could be pushed up a little because authorities are having trouble registering players.
Due to the projected dates for the PSL 7 drafts coinciding with a foreign league. There have been issues with player registration. Due to the players' involvement in foreign competition, the PSL 7 will be delayed by a few days.
On the 14th and 15th of December, the players' draught for the following edition is set to take place. Season 7 of the Pakistan Super League was set to begin in the last week of January of next year.
Also Read: PSL 2021 Price: How To Buy PSL Tickets Online 
Jinnah Stadium Sialkot might host PSL 7 matches:
Usman Dar, the Special Assistant to the Prime Minister on Youth Affairs. Recently expressed his desire to hold PSL matches at the Jinnah Stadium in Sialkot. He was speaking about the stadium's ongoing construction.
According to Usman Dar, the Pakistan Tehreek-e-Insaf (PTI) administration has granted Rs810 million for the renovation of Sialkot's Jinnah Cricket Stadium. He went on to say that after the stadium has upgraded. It will be turned over to the PCB to hold international and domestic matches.
Entertainment Bracket
Hey! I'm Samra and I'm a Freelance SEO Expert. This is my Blog Site where I create relevant and engaging content for a young, inquisitive, opinionated, empathetic, and bold audience.
Related posts
Impact of women's health on economy in developing countries
The World Bank funded research on international development in 1933. The study "Investing in Health" revealed the findings. The importance of health was determined to be vital for the advancement of society as a whole as well as for the quality of life of an…
Weight Loss Drink: If you want to get rid of obesity, then consume these drinks daily!
Best Weight Loss Drink: For individuals concerned about obesity, losing weight may be the hardest thing to do. But let go of the notion that you are unable to reduce weight. Losing weight can be challenging, but you also have the power to Reduce Fat. To…