Reham Khan Married: Reham Khan, a weather forecaster and news journalist, rose to fame after marrying former Pakistani prime minister Imran Khan. She once hosted a show and was a prominent news anchor. After her second marriage to Imran Khan, she decided to vacation from her relentless job in the media. She has been critical of her ex-husband since they split up after 10 months of dating because things did not work out.
Who is Mirza Bilal Baig? Reham Khan's Third Husband
Reham Khan Married
She recently appeared as a guest on G Sarkar, where she disclosed that one of her family's elders is a palmist who has predicted that she will find love once more and get married a third time.
She declared today on her Instagram that she is engaged for the third time: "Astrologer Samia Khan also prophesied that Reham Khan could get married after December 20.
Top 8 Pakistani Female Politicians – Style and Beauty Icons
She uploaded images of herself as a stunning bride and proclaimed on social media that she had remarried:
Reham Khan in Hijab on Nikkah Day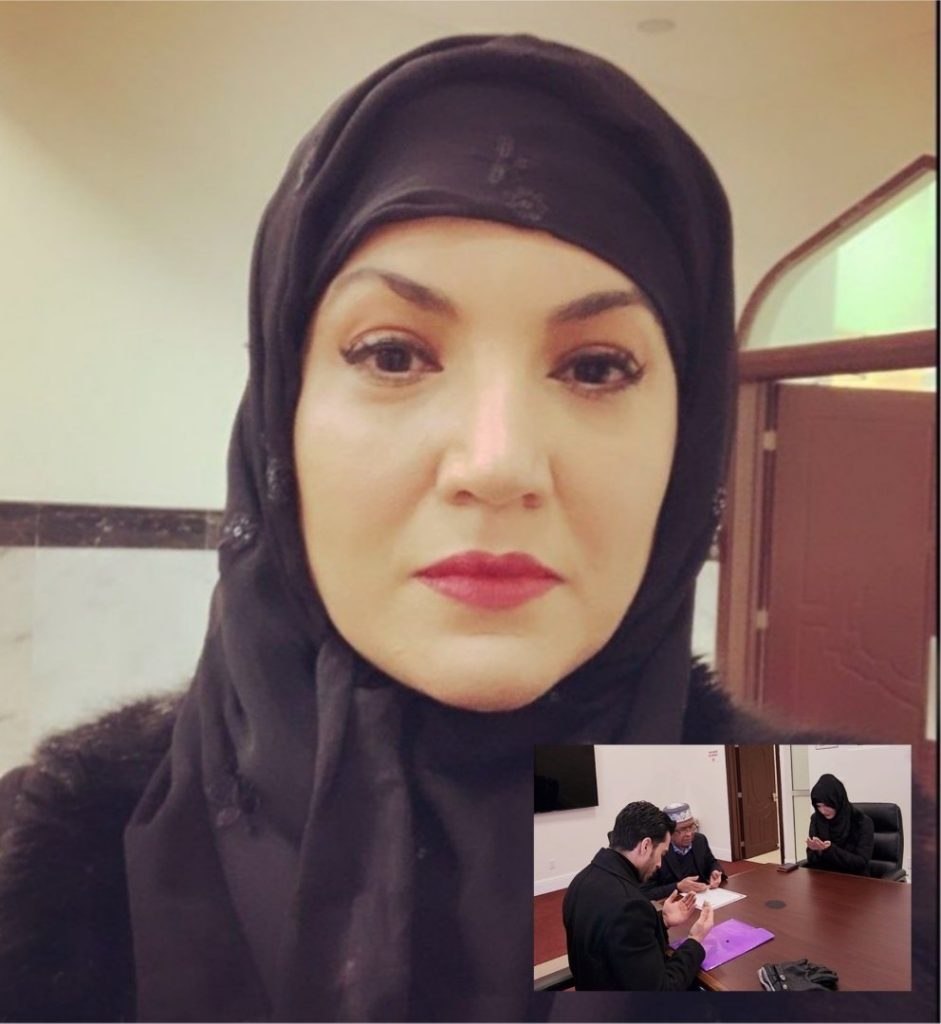 Reham Khan First Marriege