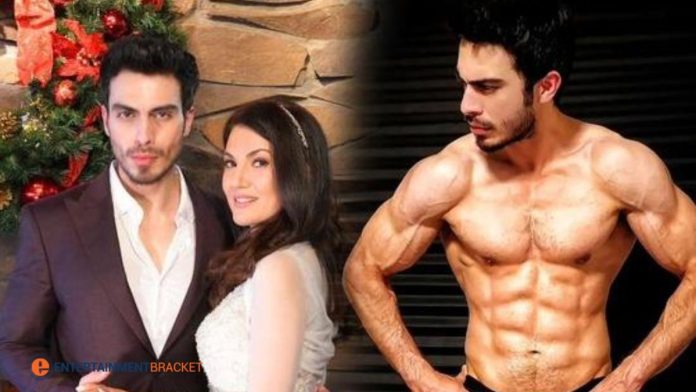 Who is Mirza Bilal Baig
For those who don't know, Mirza Bilal Baig, 36, is a Pakistani who currently resides in the United States.  He was a model-actor in the past and now works in business. He had previously made appearances on programmes such as "The 4 Men Show," "Dil Pey Mut Ley Yaar," and "National Alien Broadcast."  Bilal has a child from a previous marriage and has been married twice before.  According to Bilal's Instagram account, he is a social media enthusiast and a fitness freak.
The news of Reham Khan's third marriage to a younger-looking man is trending on social media.
Reham Khan, 49, announced her marriage on social media on Friday by sharing photographs from her happy wedding.
She claims that she married Bilal in a straightforward nikkah ceremony held in Seat
And right now, everyone is curious to know who her new husband is.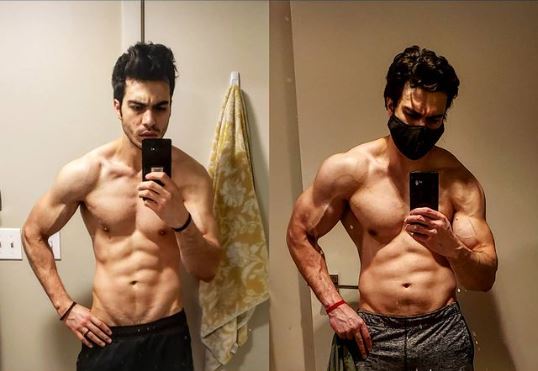 In Meray Dost Meray Yaar, he was Syra Yousif's counterpart.
IBA, Karachi graduate Bilal.
Regarding Reham Khan is a journalist by profession and is 49 years old. Reham completed her undergraduate studies in education at Peshawar's Jinnah College for Women. She was Imran Khan's second wife. Imran Khan and Reham Khan wed on January 6, 2015. However, their union ended after just nine months. They later separated and divorced on October 30, 2015. She wed Ejaz Rehman in 1993. The couple filed for divorce in 2005 after a short period of marriage.
Reham has previously spoken about her difficulties during her brief marriage to the former Pakistani cricketer. Her marriage to the former Pakistan Prime Minister was a highly publicized affair. Reham Khan, a Pakistani-British journalist, was a weather forecaster and news anchor who rose to fame immediately after marrying the cricketer-turned-politician. She took a vacation from her regular employment in the journalism industry after she married Khan. The well-known couple's marriage, however, barely lasted 10 months.