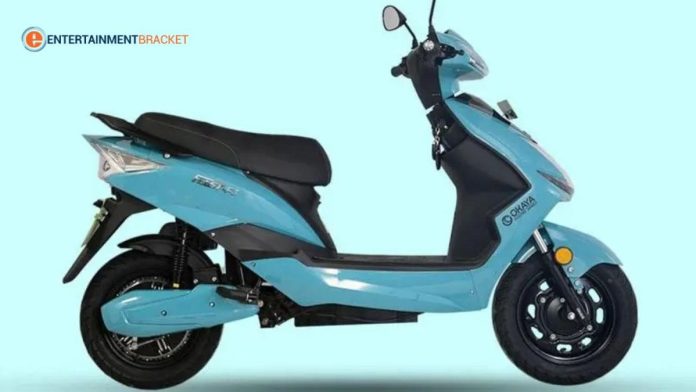 Road Prince Zeus Electric Scooty: Since gasoline prices have risen to an all-time high in Pakistan and are predicted to continue to rise over the next several weeks or months, numerous companies have begun introducing electric scooters into the market.
You Can Still Buy These Bikes for Under Rs. 200,000
Road Prince Zeus Electric Scooty
The 800W electric motor on the Road Prince Zeus Electric Scooter is power by a 60V 20Ah Lead Acid Battery. Which can be charge from 0% to 80% in 4-5 hours and from 100% to 100% in up to 6-7 hours.
Moreover, a reverse gear only assists the rider in dragging the electric scooter backward rather than acting like a typical reverse function.
Top Mileage and Speed
The Zeus Electric Scooty has a top speed of 45 km/h, sufficient for urban use, and a range of up to 60 km. The quantity of passengers is one of many variables that affect these figures.
Specifications and Features
800W Electric Motor

60V 20aH Lead Acid Battery

0-80% Charge in 4-5 Hours

Full Charge in 6-7 Hours

Digital Meter

LED Headlamp

DRLs

Remote With Lock, Unlock and Power Button

Mobile Charging Port

Reverse Gear

Light Weight Plastic Body with Steel Frame

Ample Under-Seat Storage Space
Road Prince Zeus Electric Scooty Price in Pakistan
The Road Prince Zeus Electric Scooty costs Rs. 270,000 in Pakistan, which is fairly reasonable compare to other EV scooters. Also, reservations for the electric scooter are now being accepte and may be made at your neighborhood Road Prince dealer.
Zeus Scooty Review by Horsepower Pakistan
Check out the newly introduced Crown Electric Scooters in Pakistan as well.